The story and wine background of Antoine Fanjat
Graduated in 2010 from a recognized French School of Agronomy and Oenology, Antoine Fanjat varies his experiences as a winemaker in France and abroad.
He earned his first stripes in the Beaujolais and Jura region before leaving for the so-called "New World" countries to diversify his wine experience.
Back to France, Antoine Fanjat got several technical position of responsability in different wineries of the Rhône Valley. He had the chance to make wine in the fabulous appellation of Hermitage, Côtes Rôties and Châteauneuf du Pape. In addition Antoine completed his training in Burgundy by achieving MBA in international wine business which allowed him to understand this other important part of the world of wine. Then, it was in Bordeaux that he achieved the most successful of his professional experiences as Oenologist and Ambassador of the historical and renown Château Pape Clément – Grand Cru Classé de Graves.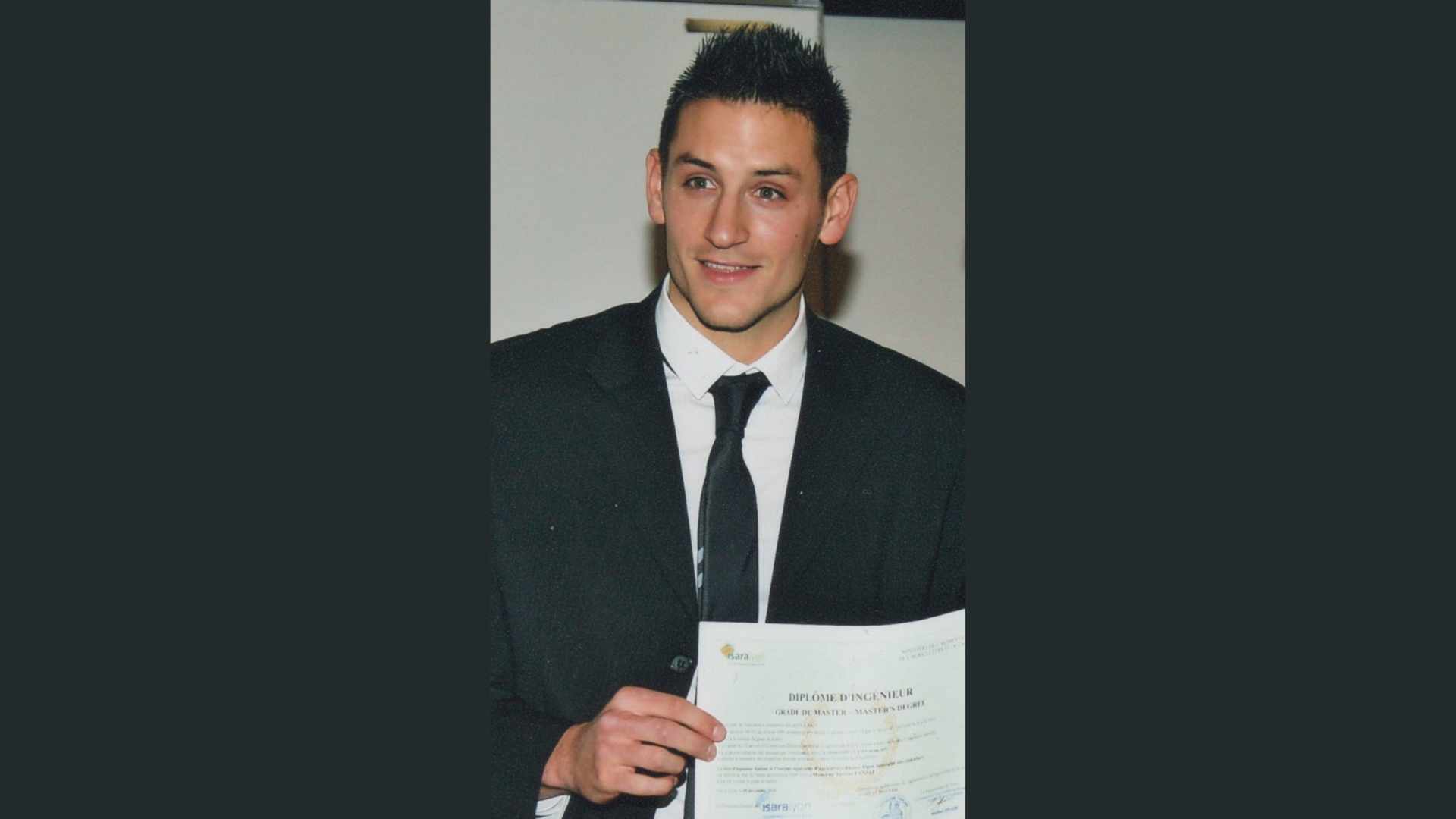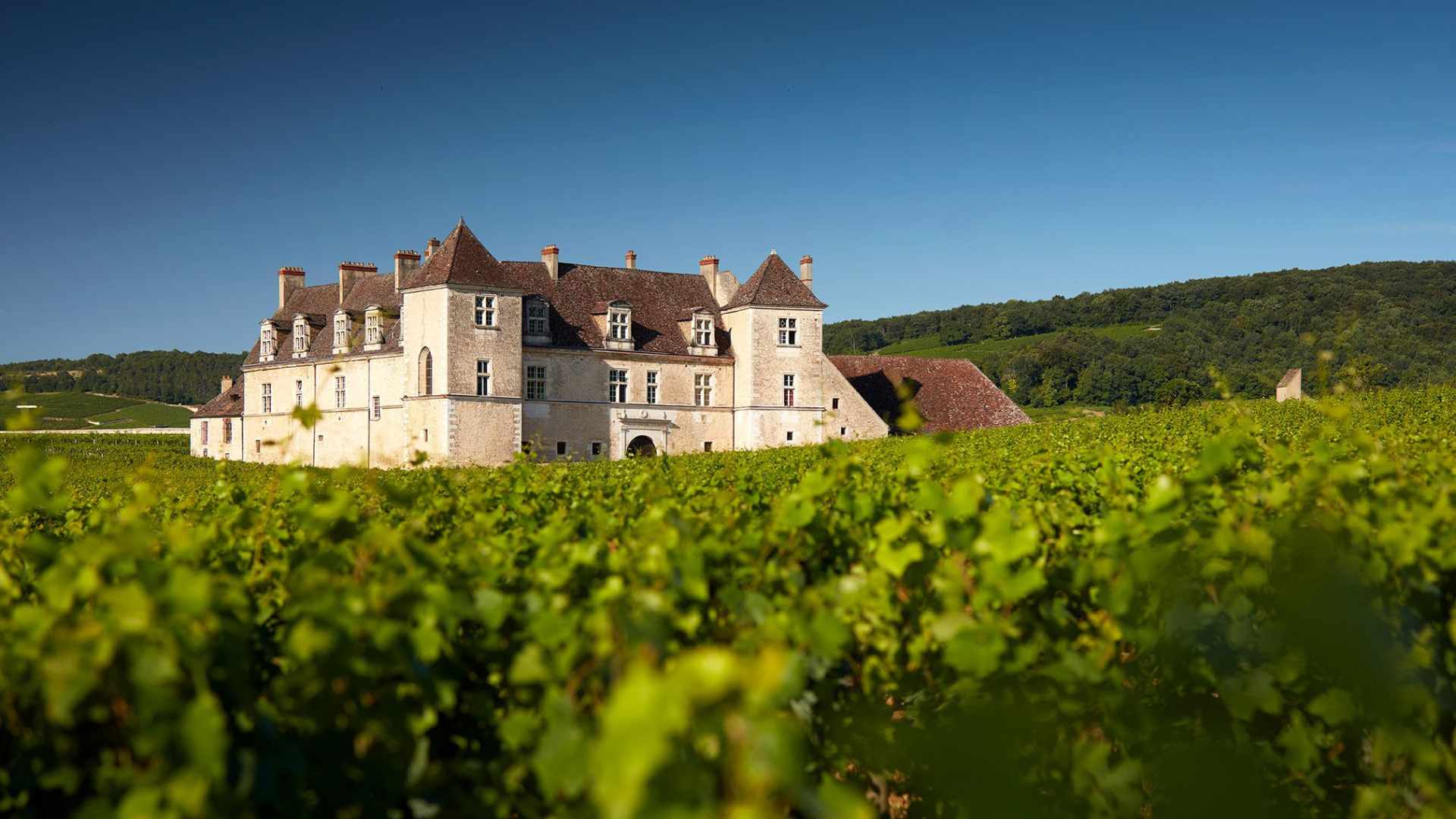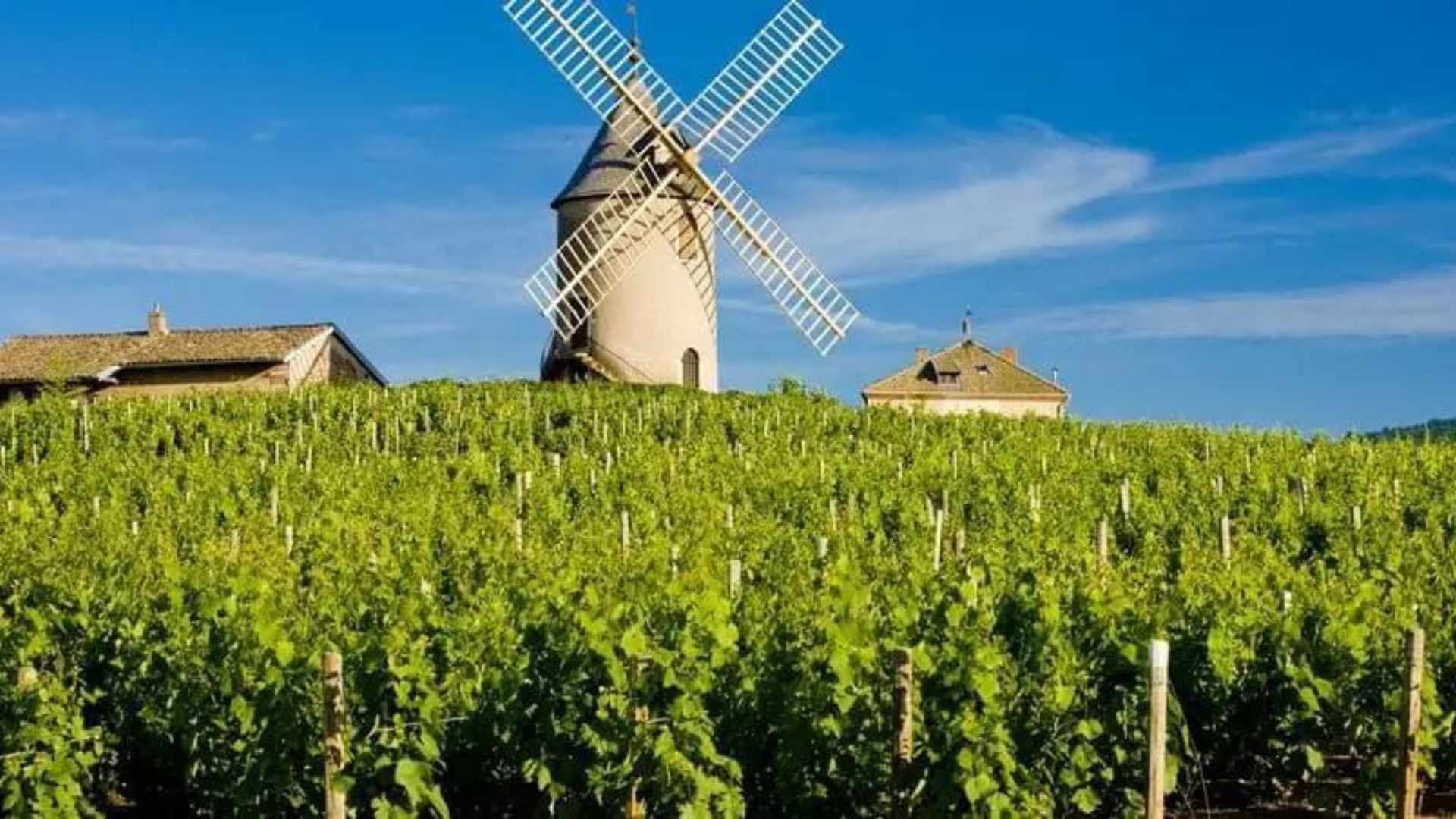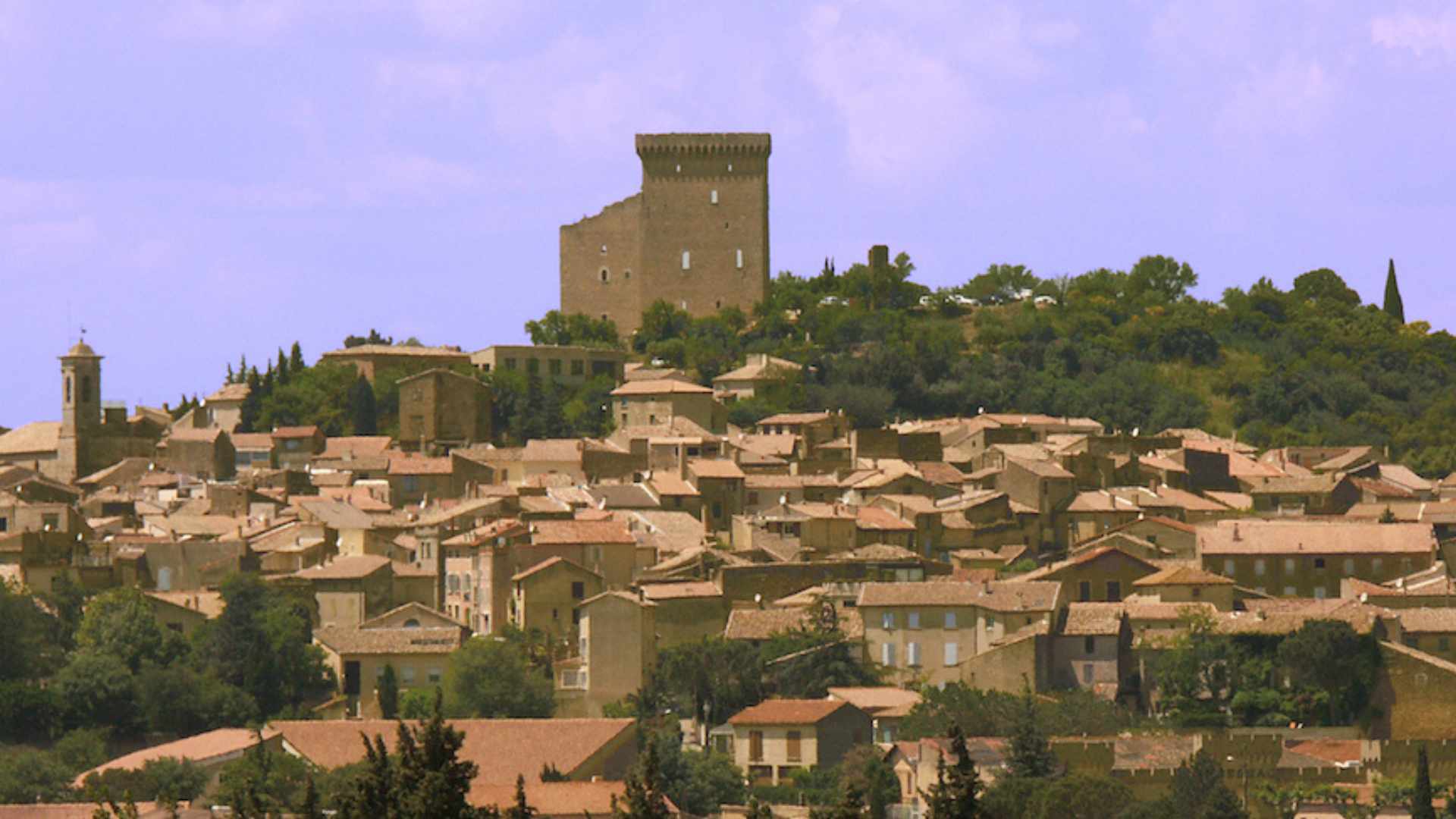 Antoine Fanjat also made wine in the so-called "New World" countries. He chose to travel to Australia, to South Africa and to North America, in order to diversify his technical expériences. Those travels allowed him to understand very different terroirs, to use a lot of différents grape varieties and to learn from different technologies. In 2012 he managed to achieve three winemaking campaigns in one single year. Between those winemaking campaigns Antoine was discovering those amazing countries and learning about the local vineyards.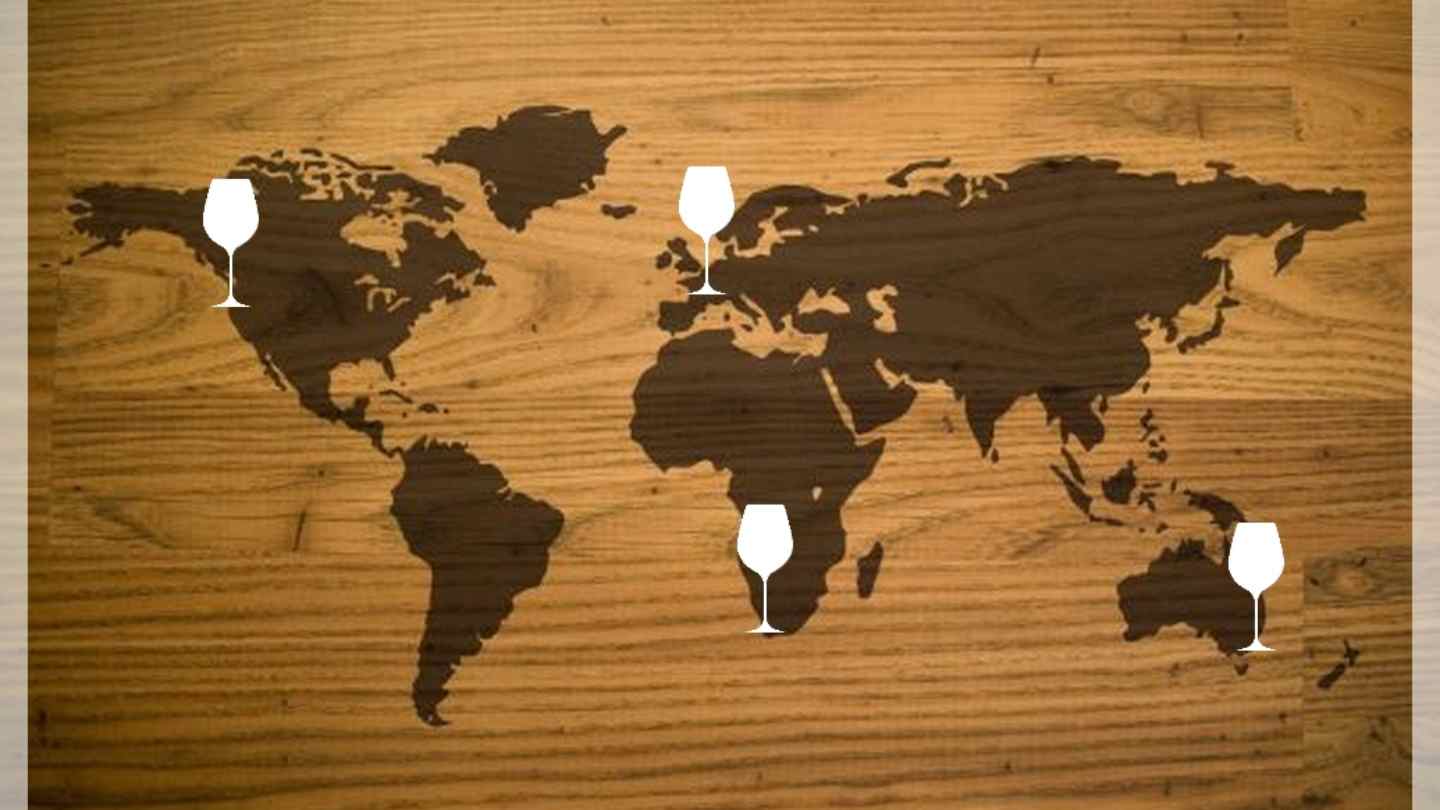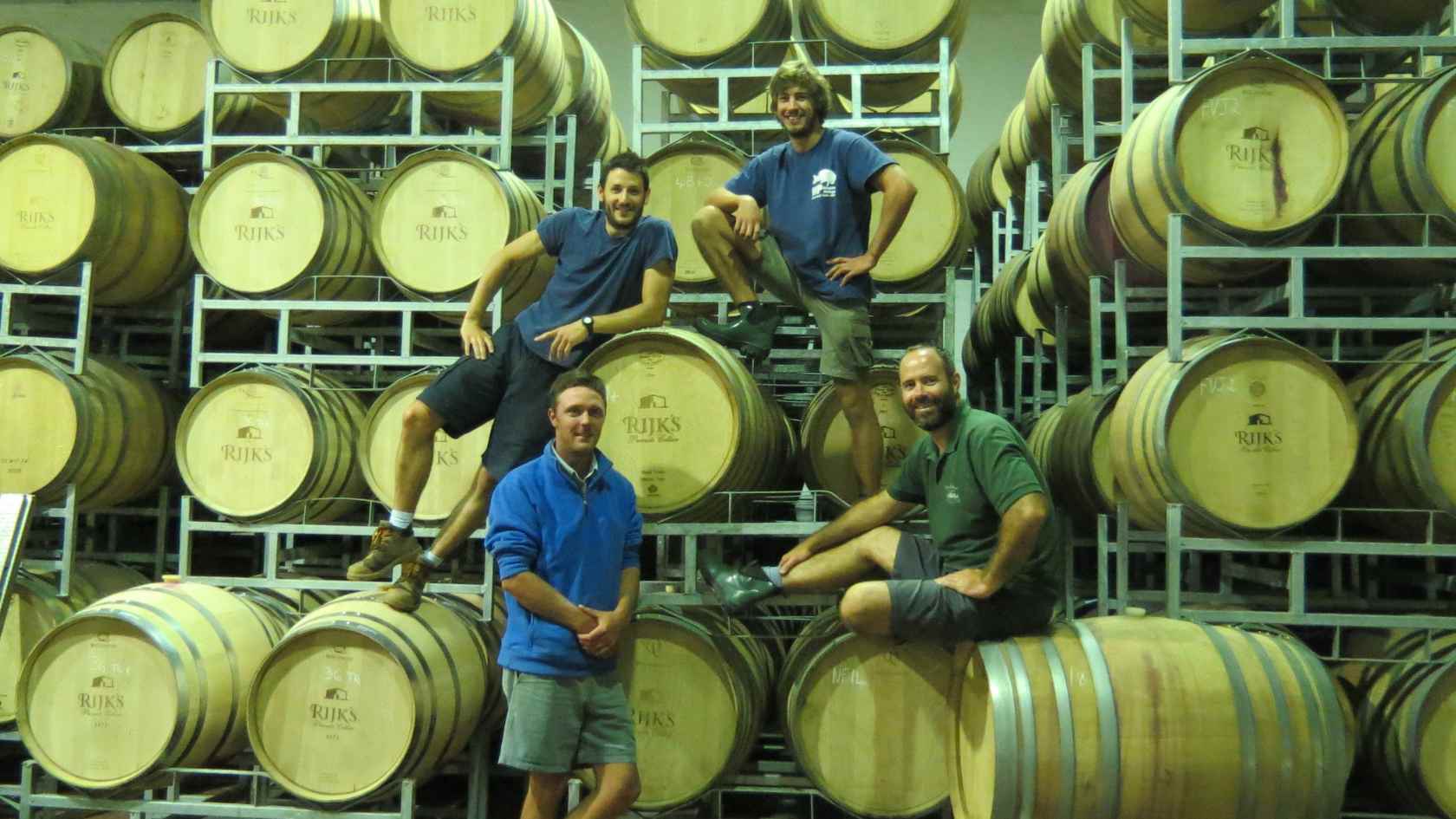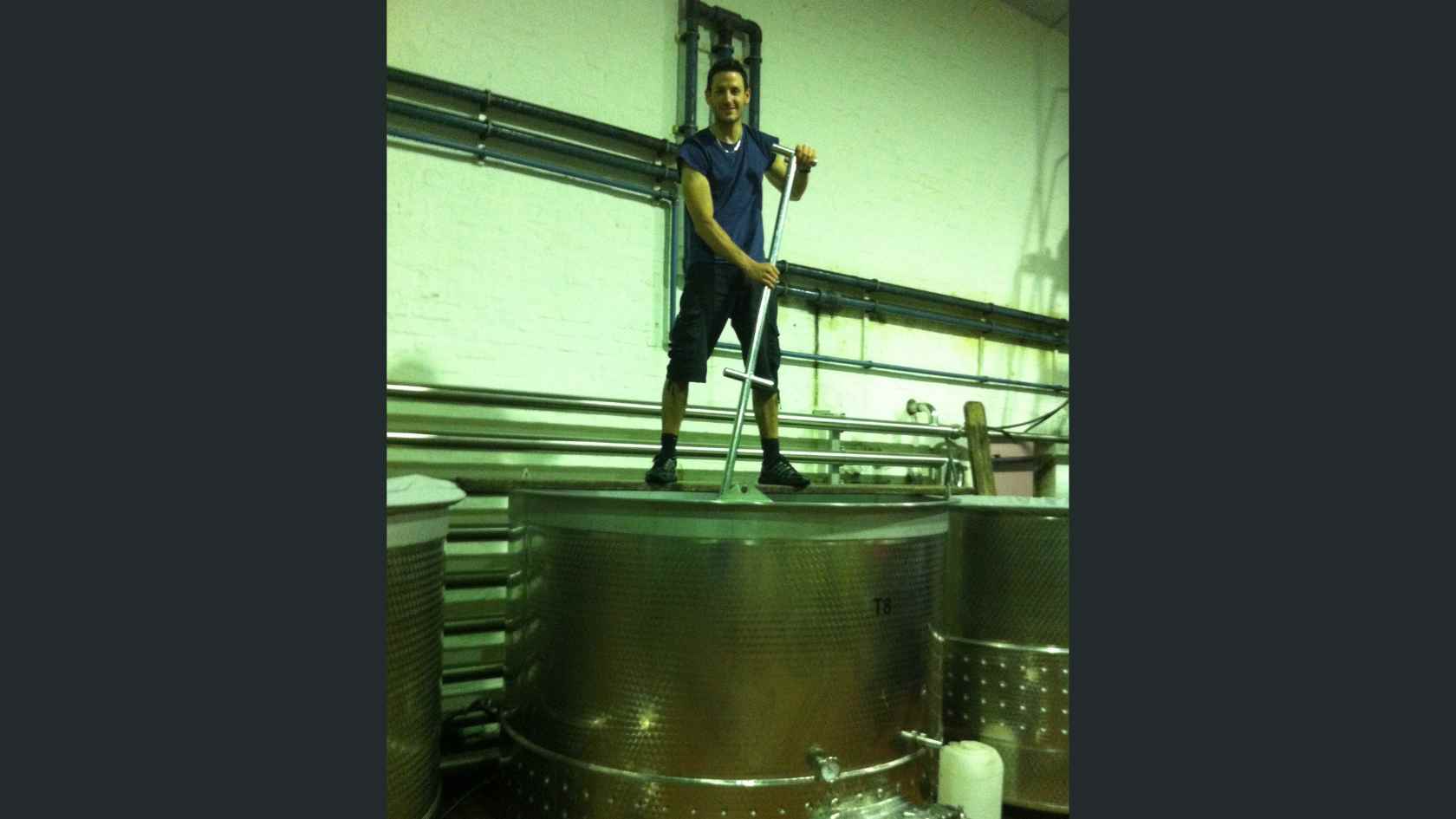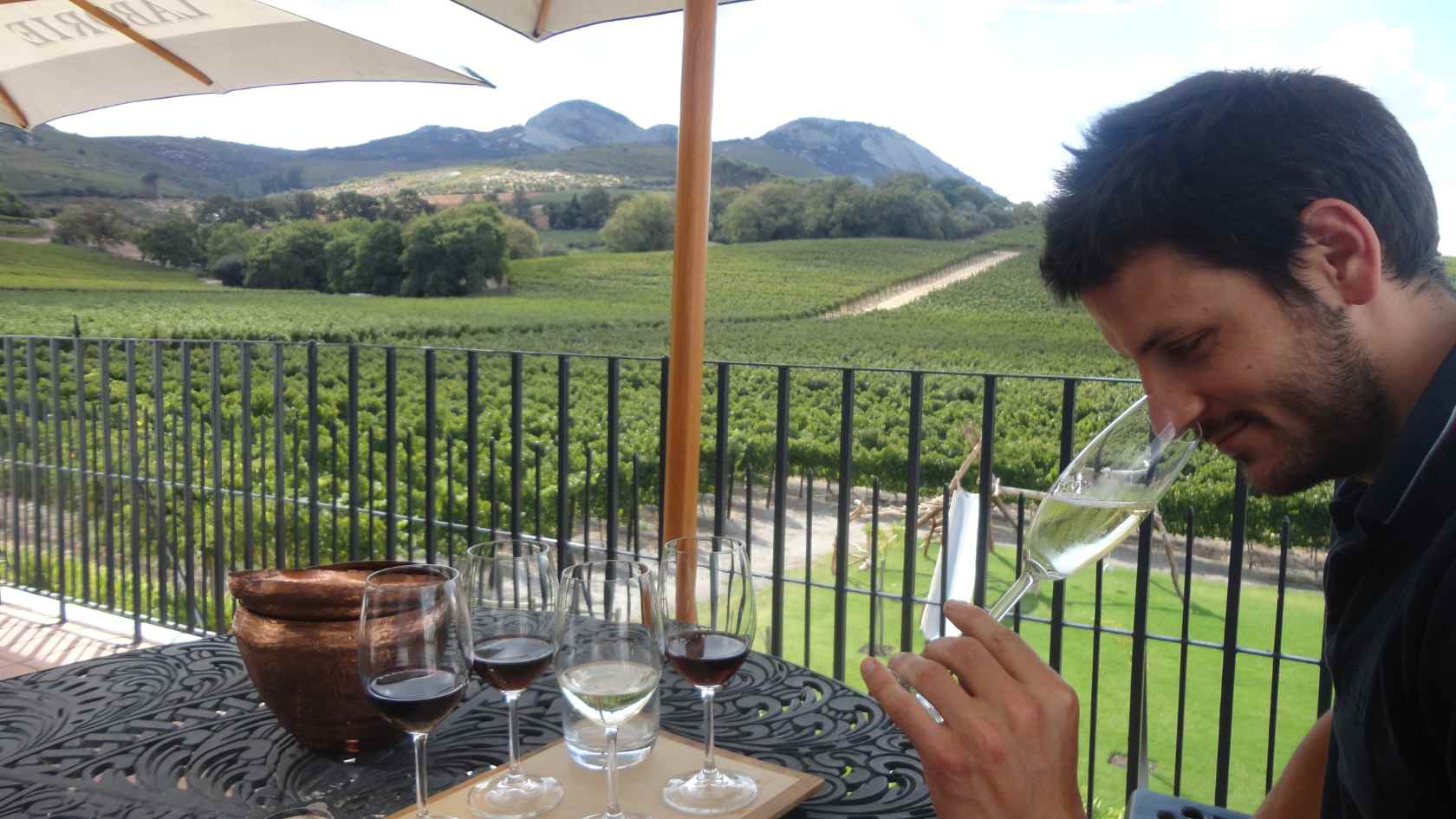 Later on, those enriching expériences allowed him to open the doors of one of the most beautiful french appellations like the Grands Crus Classés of Bordeaux, of the renown Château Pape Clément in Bordeaux. He started as part of the technical team but he was rapidly entrusted with the position of International Wine Ambassador. Thus, he was travelling all over the world to present those prestigious wines to the greatest professionals and to a lot of wine lovers coming from all walk of life…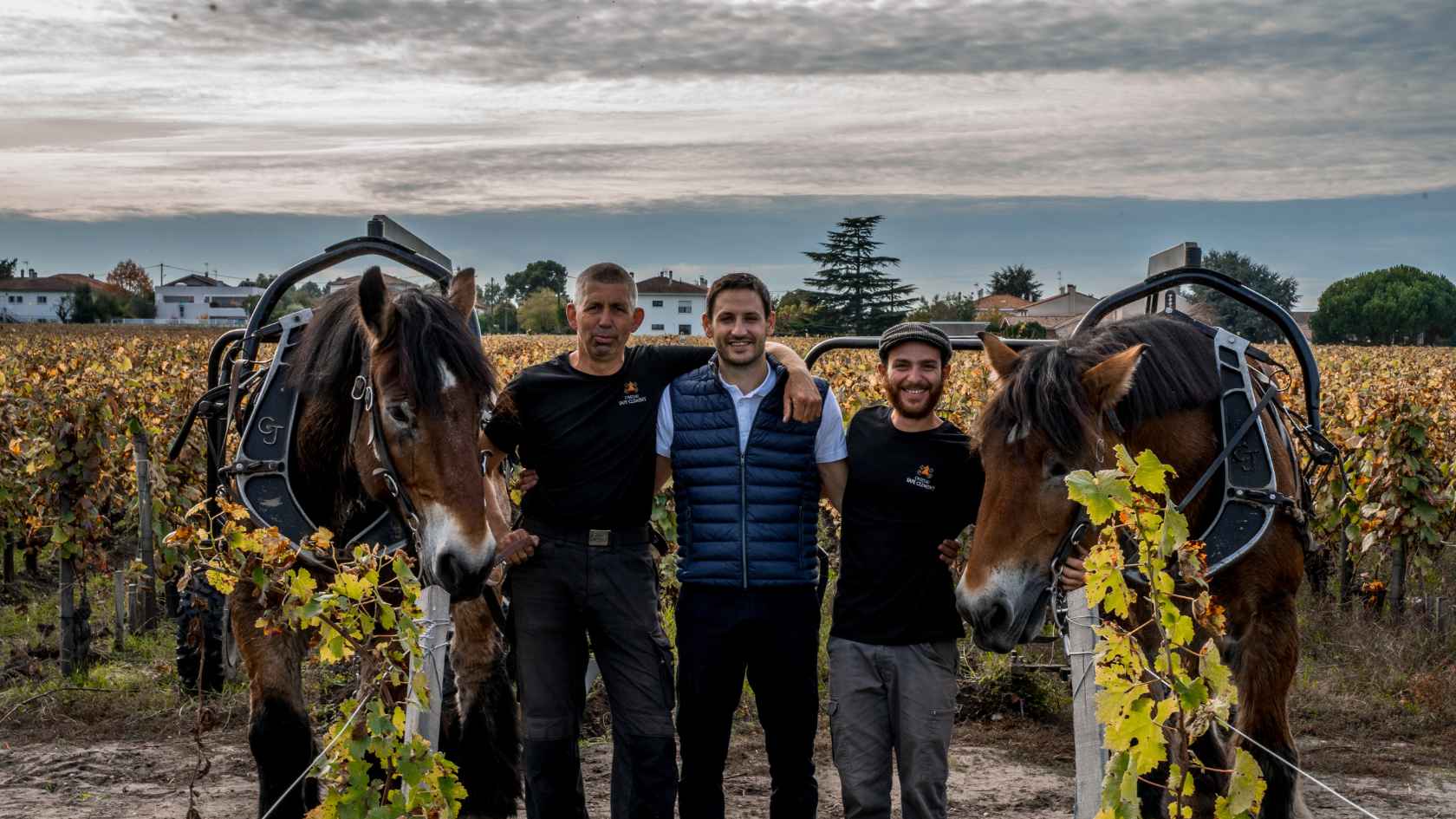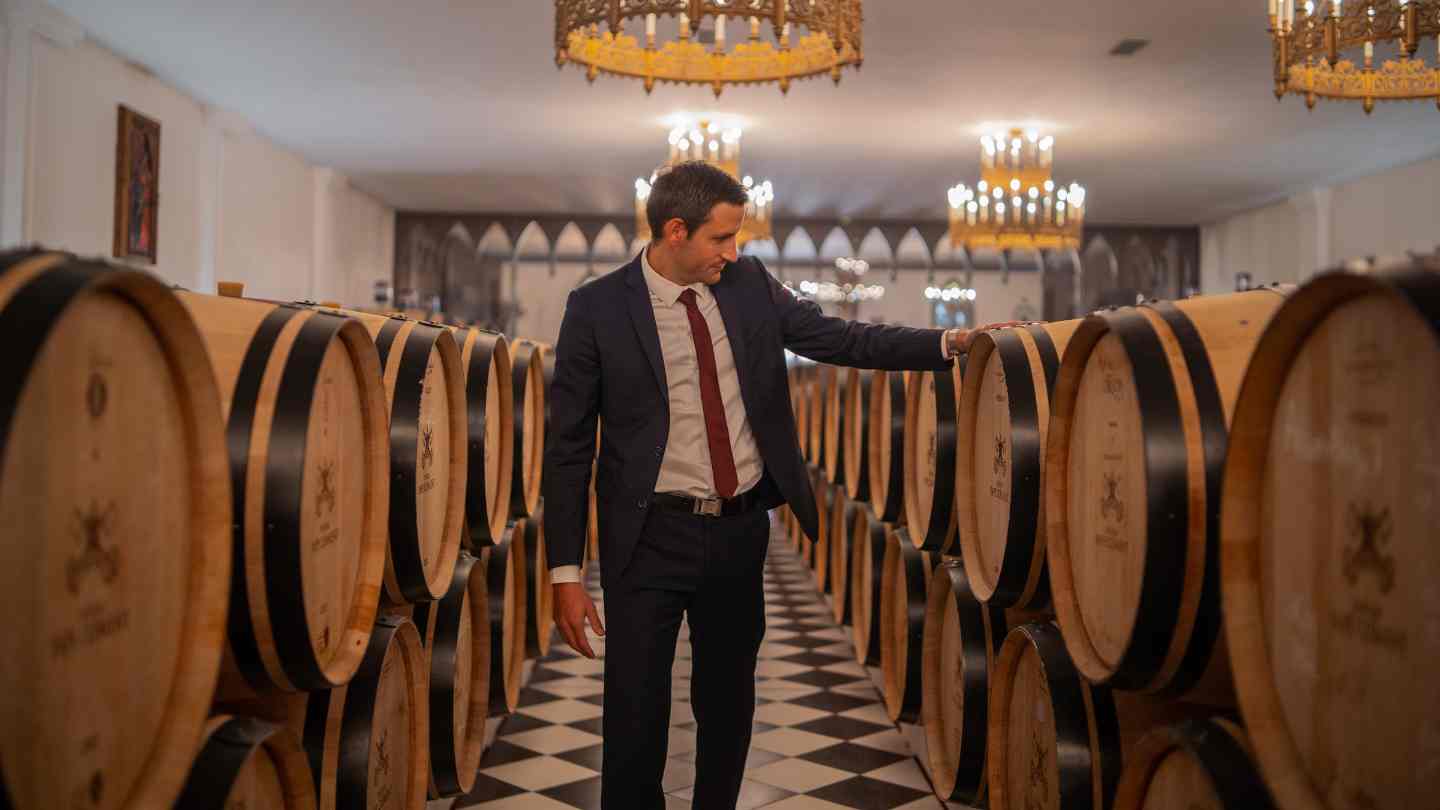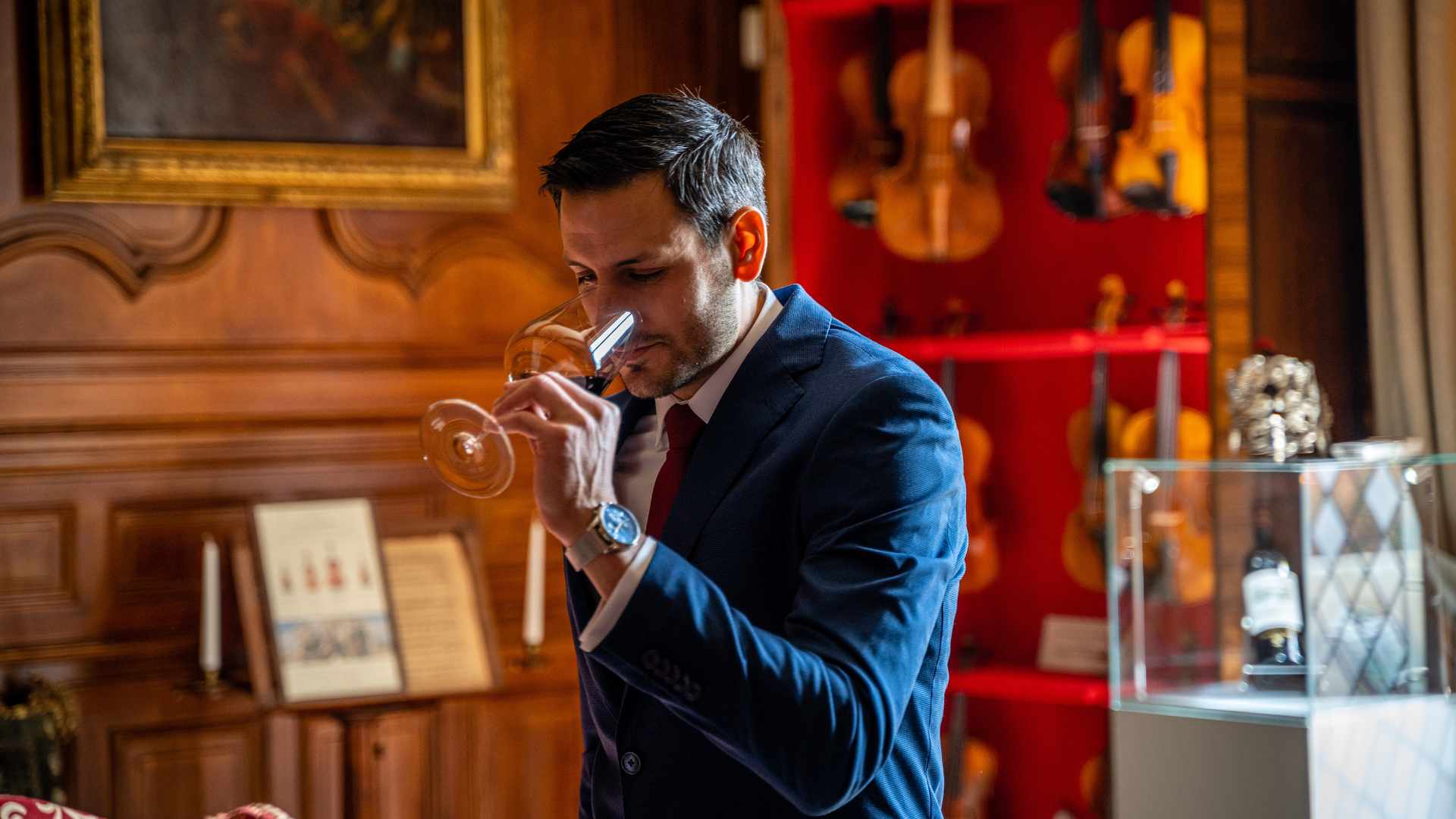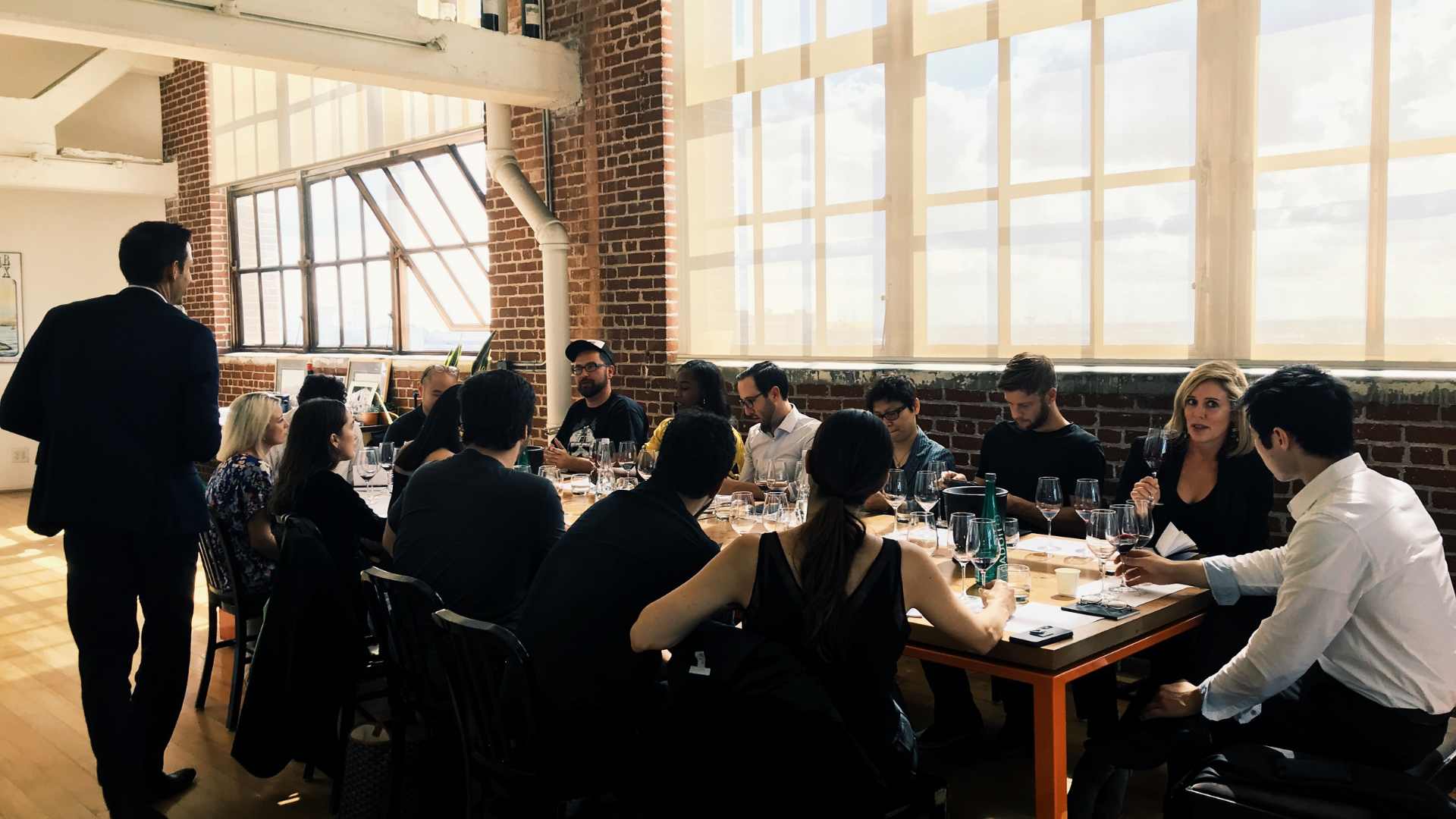 In 2022 Antoine moved to Prague, the Czech Republic. He soon found out that the interest for quality wines here is increasing and that there are a lot of people who not only like to drink good wines but are also curious to know more about it.
Then he thought about a concept which would allow him to share his oenological experiences and his passion with all people linked together by the love for wine: "L'Expérience des Grands Vins » was born.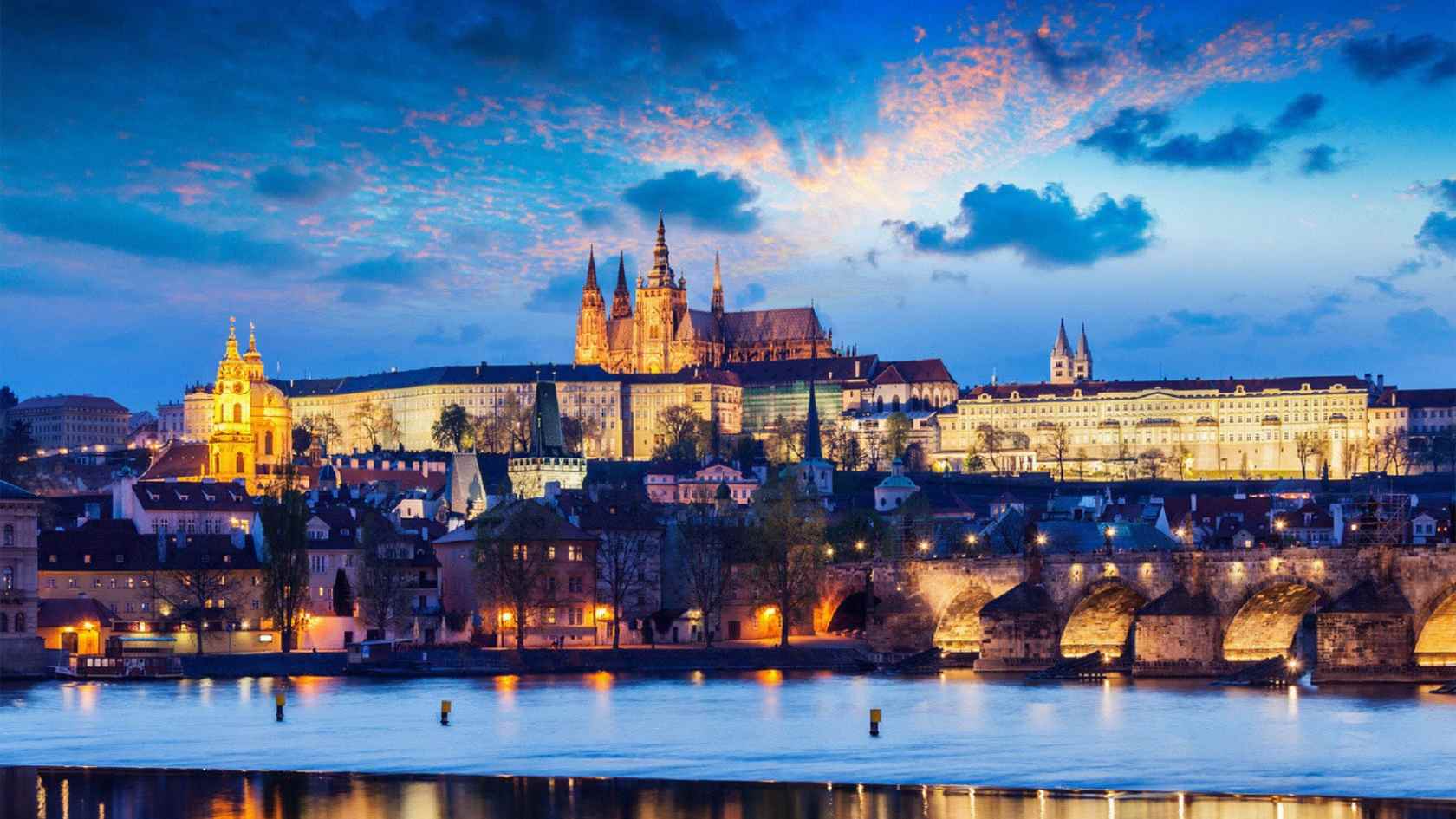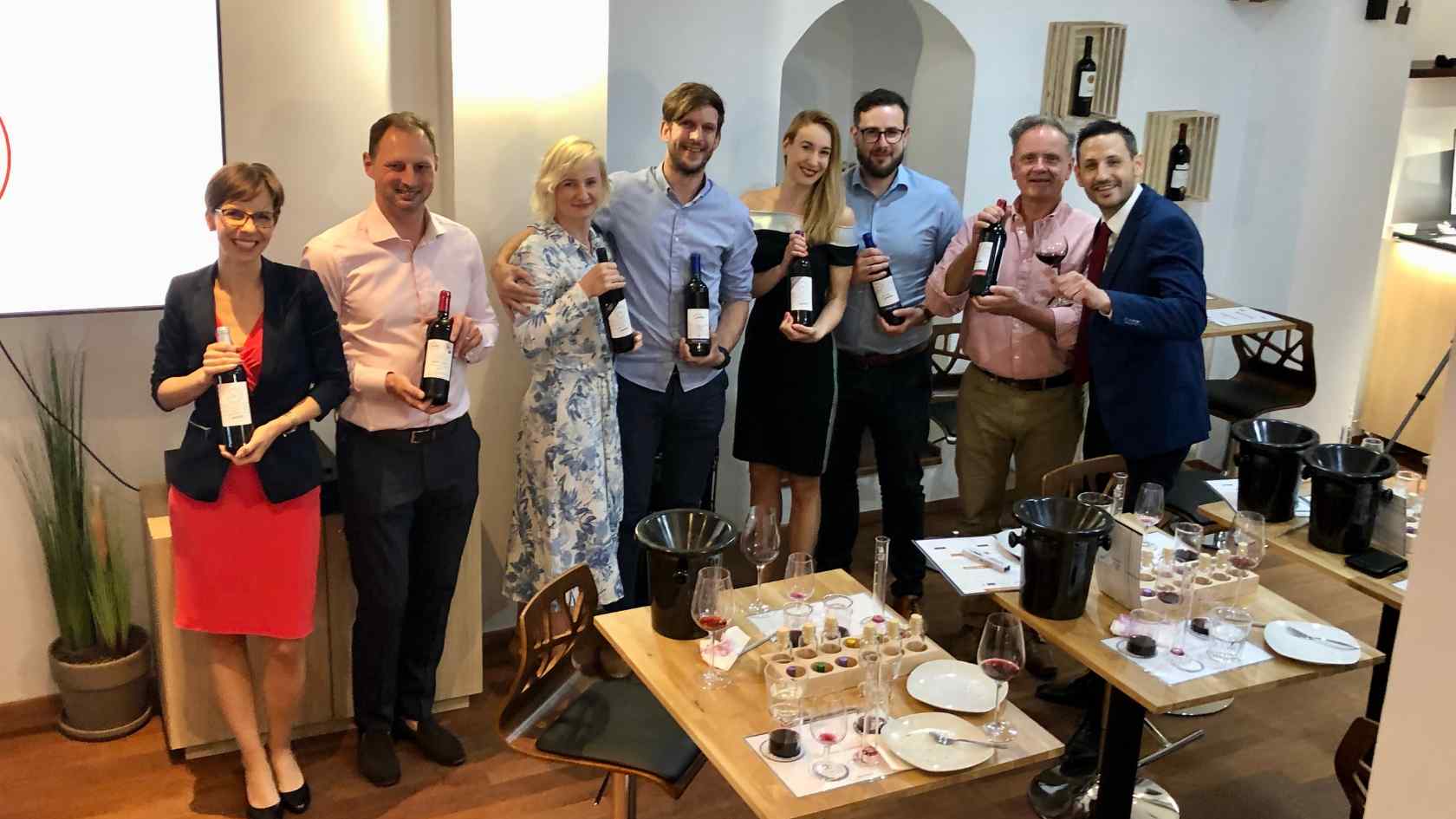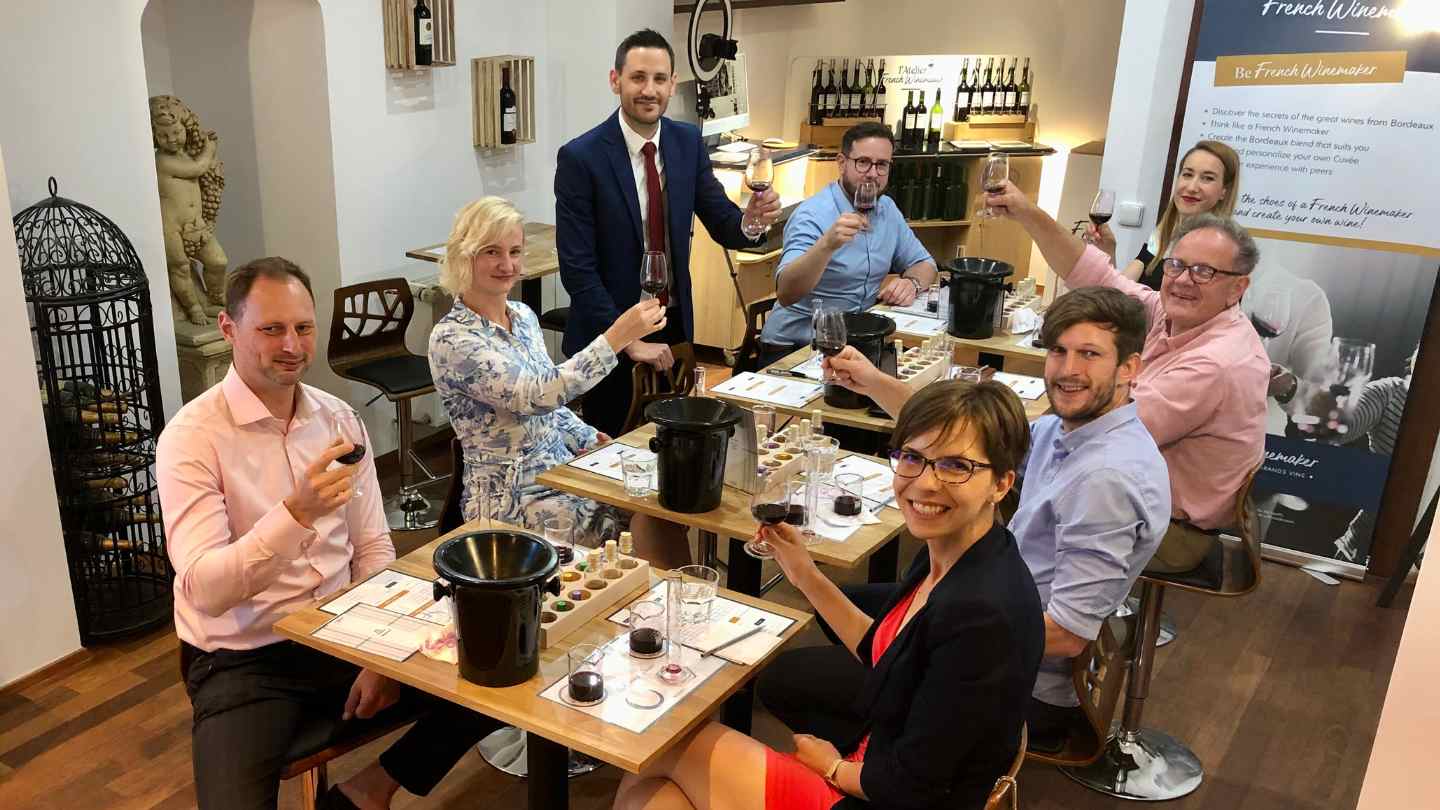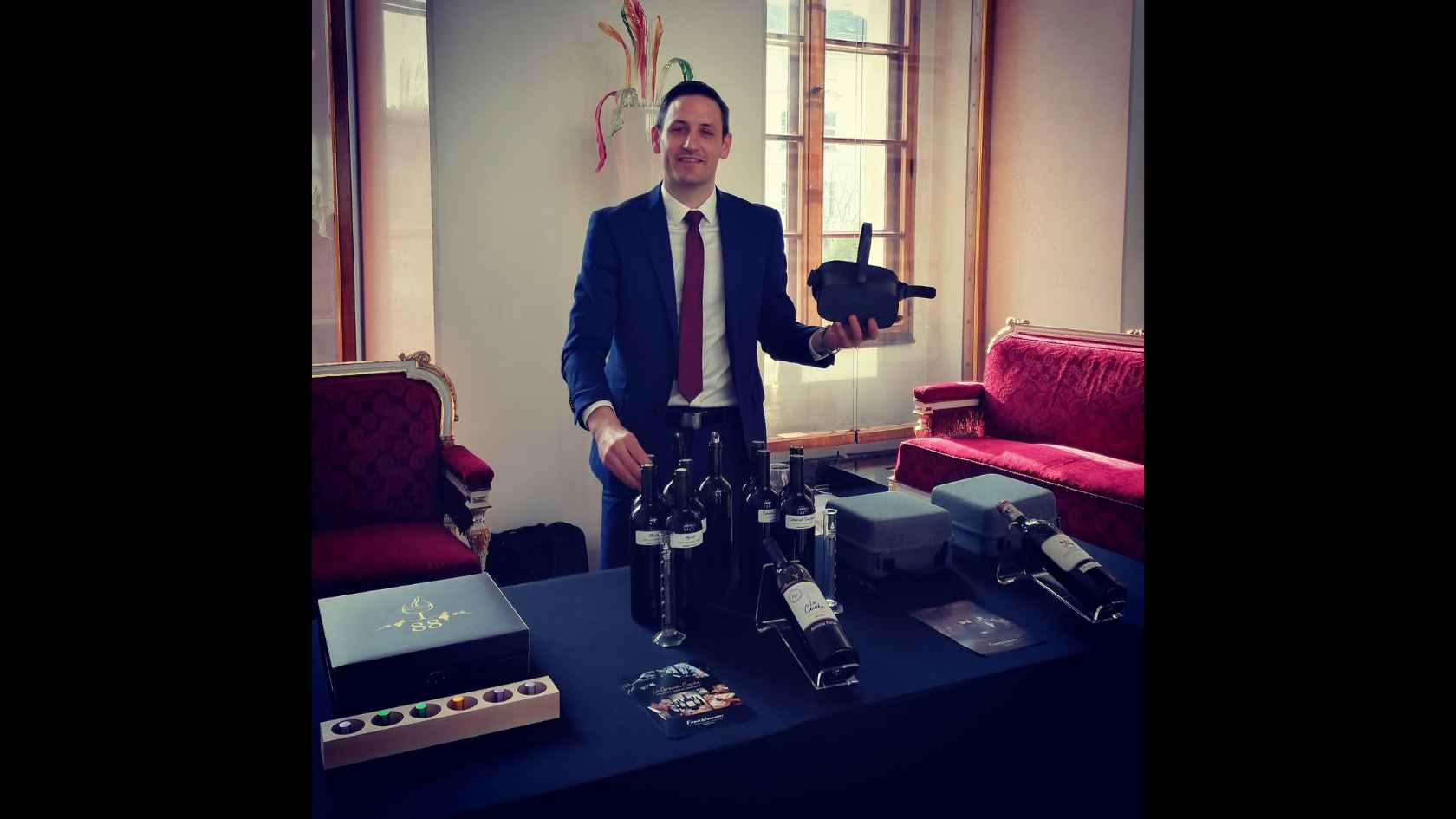 Know-how ; Creativity ; Enthusiasm