L'Expérience des Grands Vins
"My name is Antoine Fanjat, I am a French oenologist and I've spent the last 15 years making wine in France and in different regions of the world.

I've created "L'Expérience des Grands Vins" in the desire to share my knowledge and experiences and also to make wine lovers live unique experiences in their discovery and in their learning of great wines from France and from the world.

For this, I'm animating oenological workshops which are innovative, creative and entertaining for an audience of wine lovers from all levels and coming from all walks of life."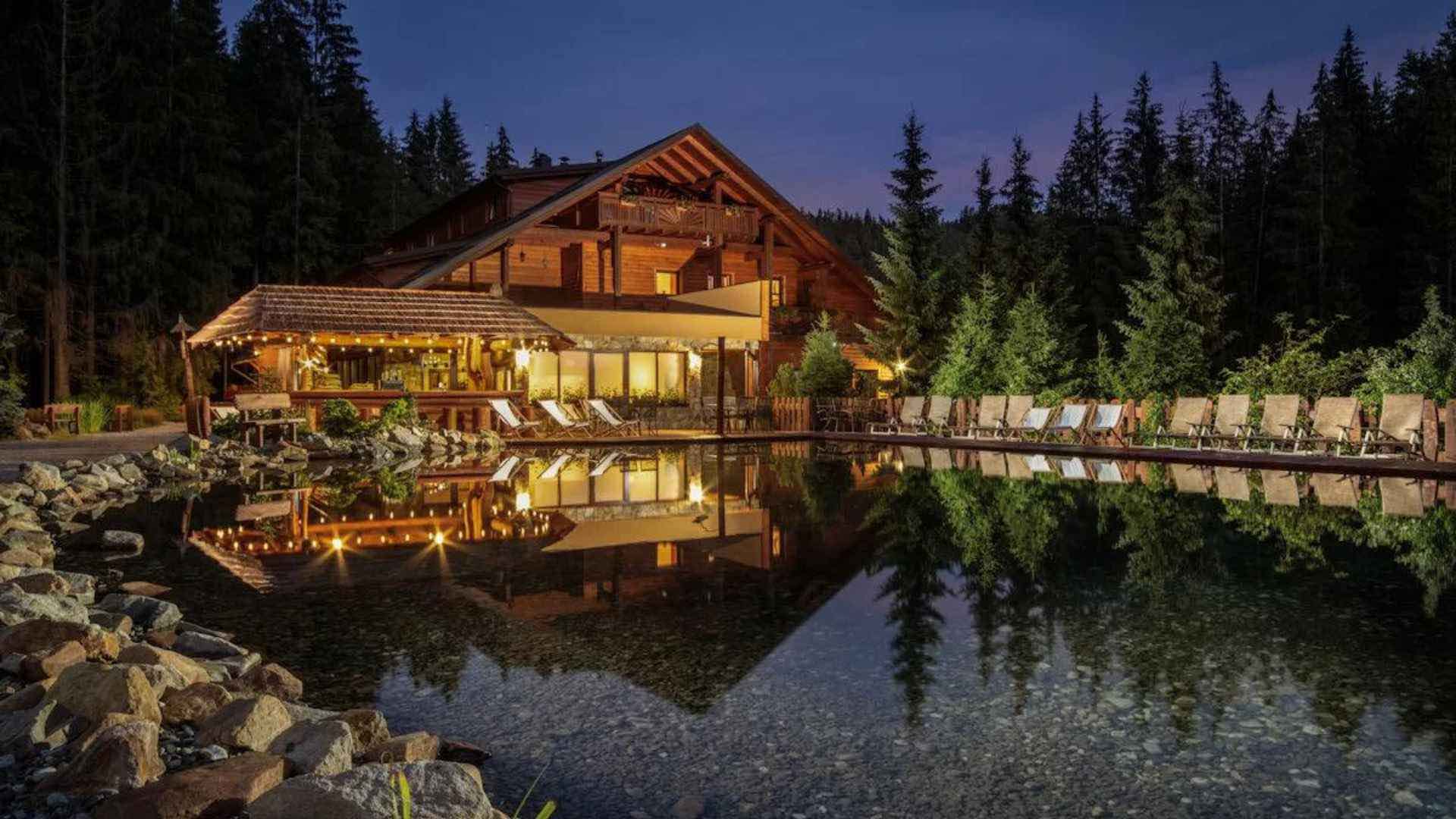 Private event
Workshop Bordeaux Cuvée – Classic
Hotel Ondrášův Dvůr, Moravia

29/12/2023
Private event
Wine Club Vinodome
Bouvard & Pécuchet, Prague

26/10/2023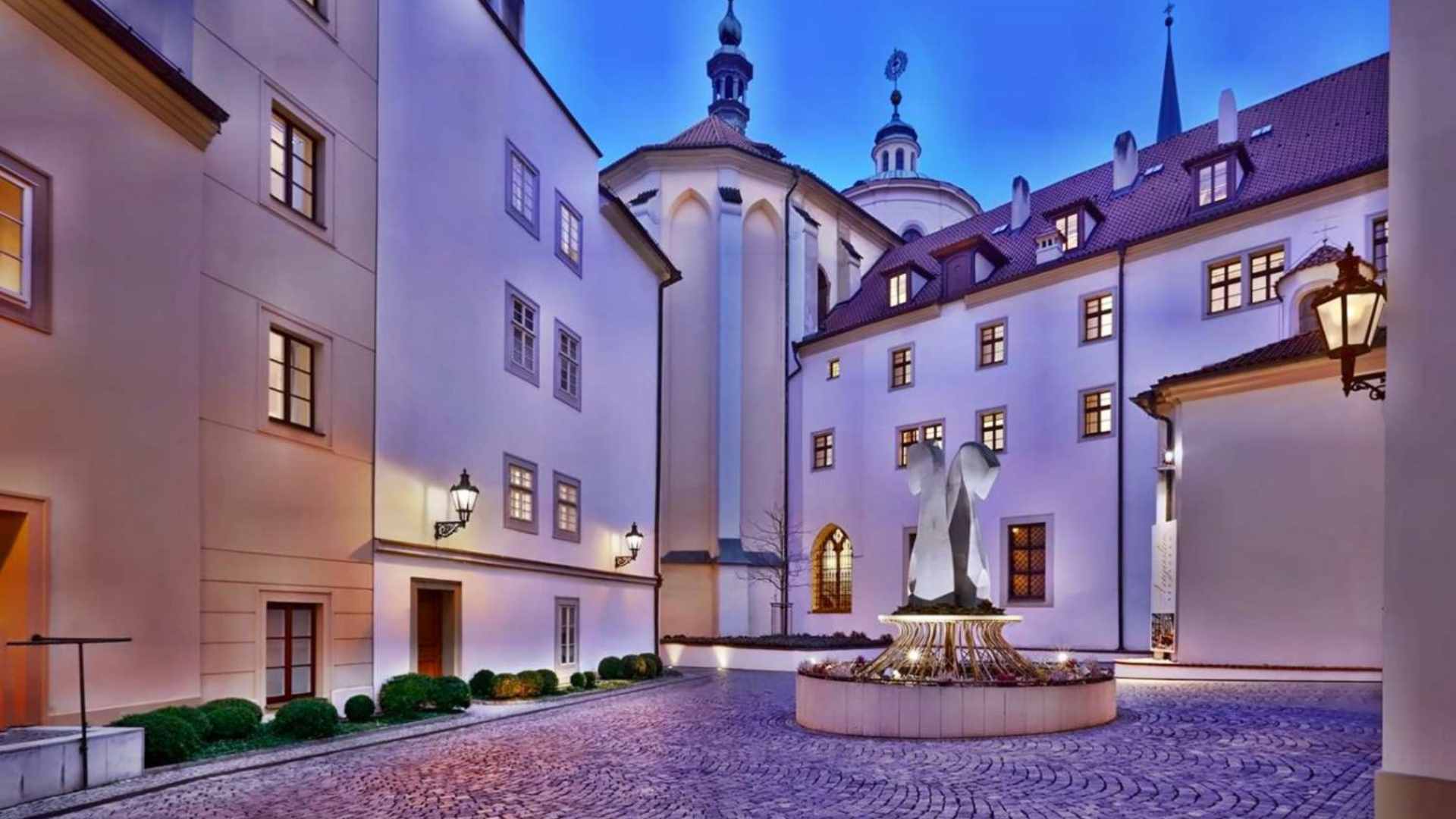 Private event
Canadian Chamber of Commerce
Augustine Hotel, Prague

12/10/2023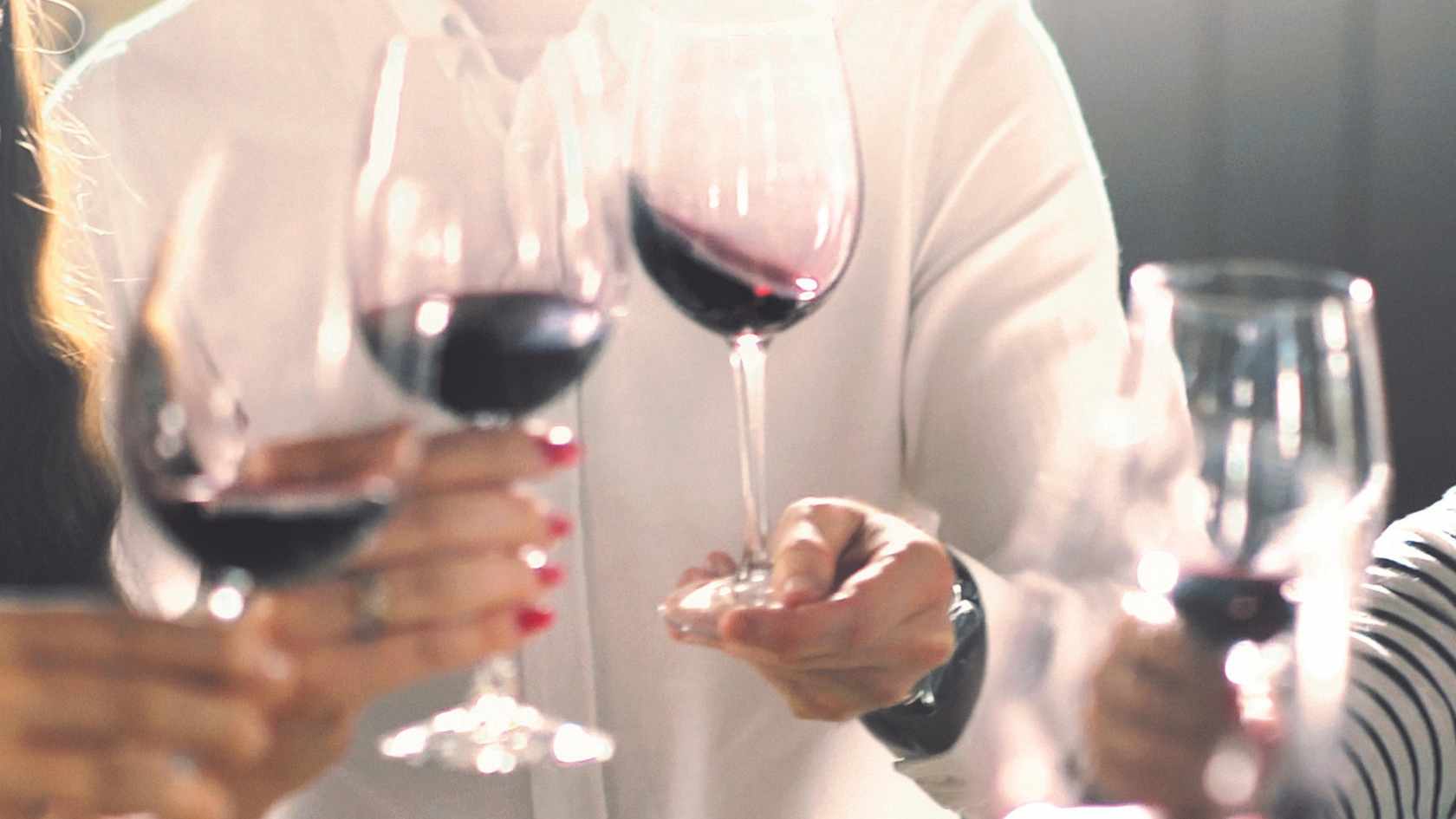 Animation
Spring Wine Festival
Hradčany, Prague

28-29-30/09/23 & 01/10/2023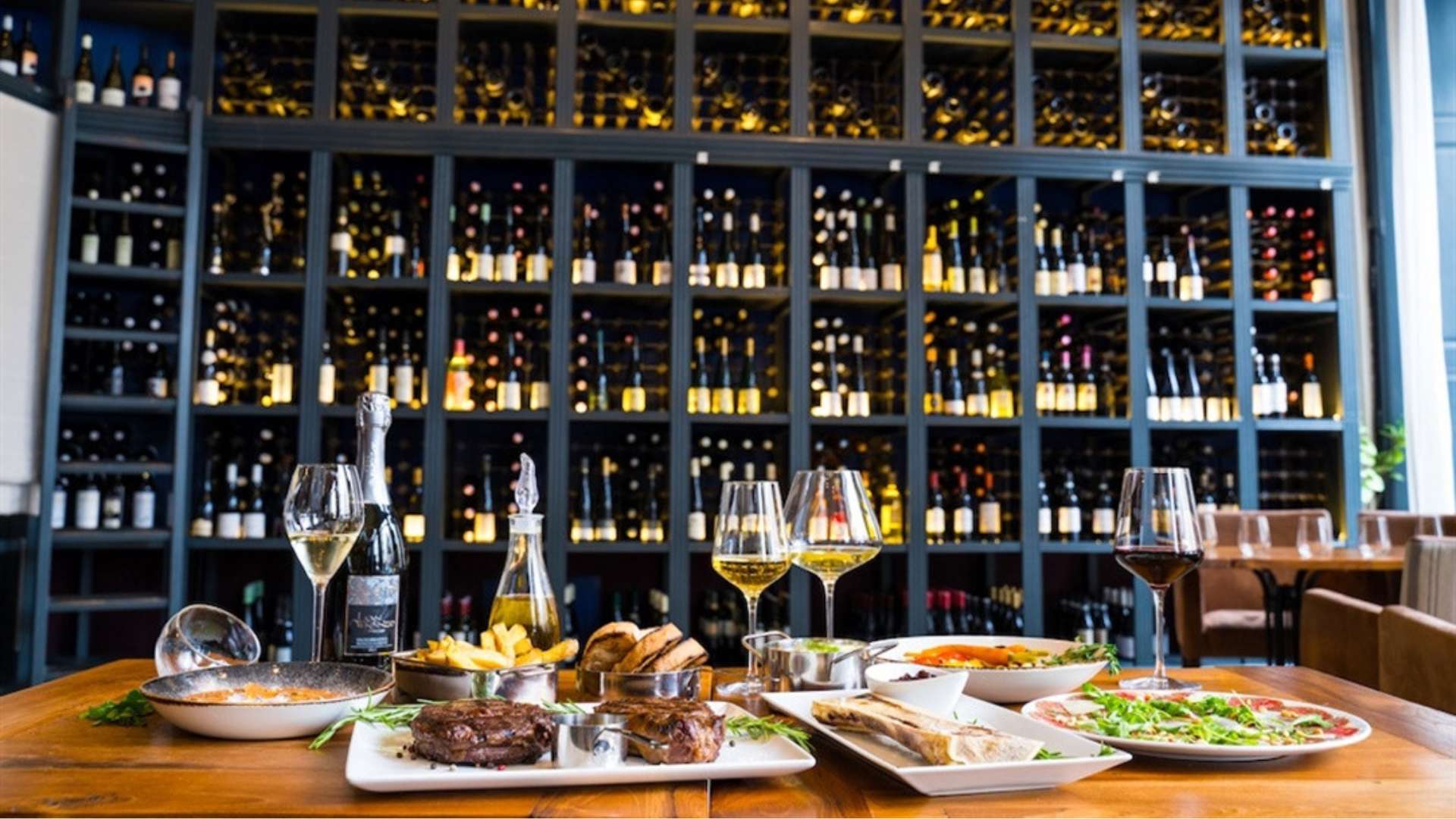 Private event
BNI CZ
La Cave d'Adrien, Prague

18/09/23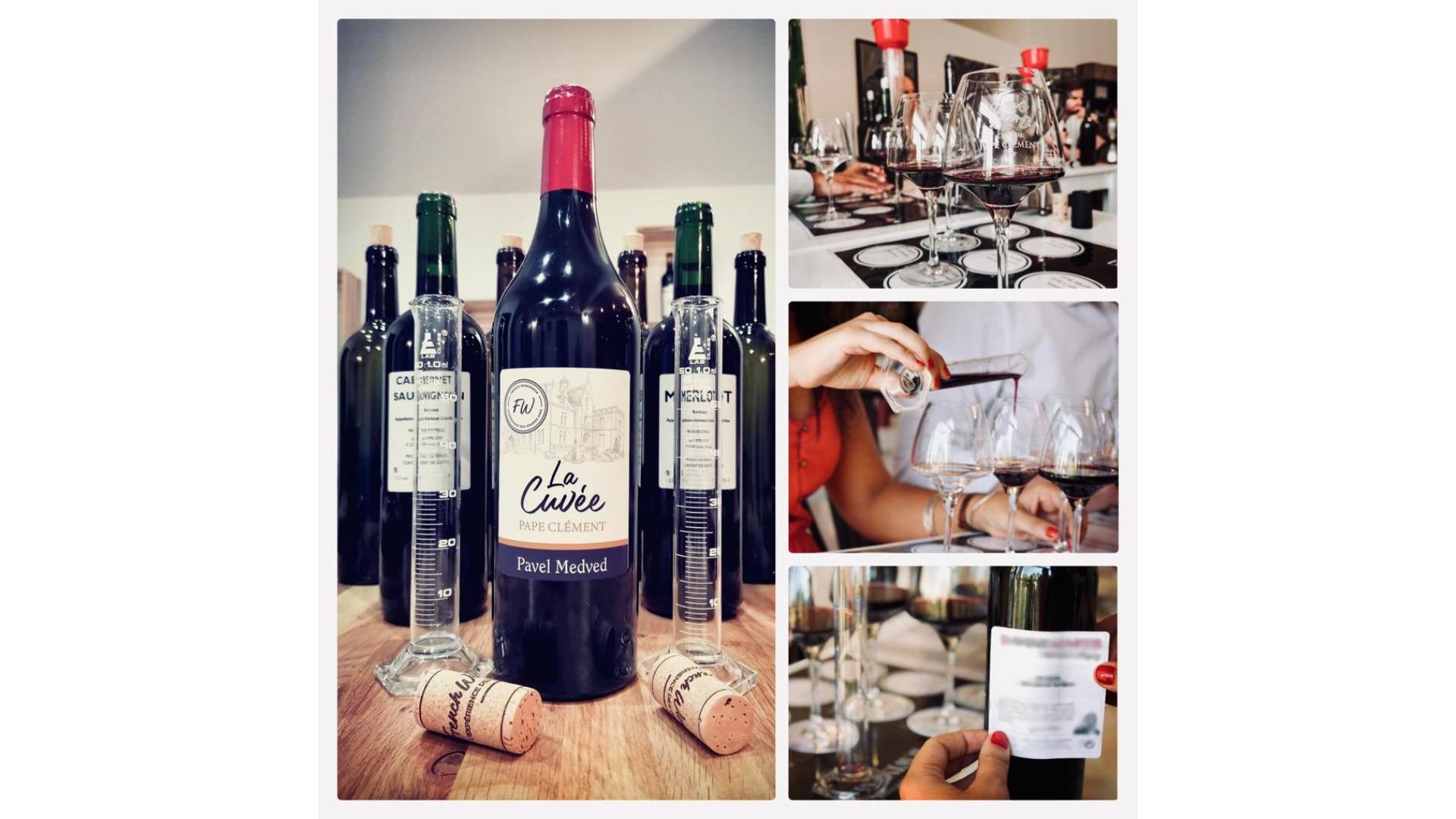 Workshop – Open for Public
Bordeaux Cuvée – classic
Bacchus, Prague 6

31/08/23 – 6pm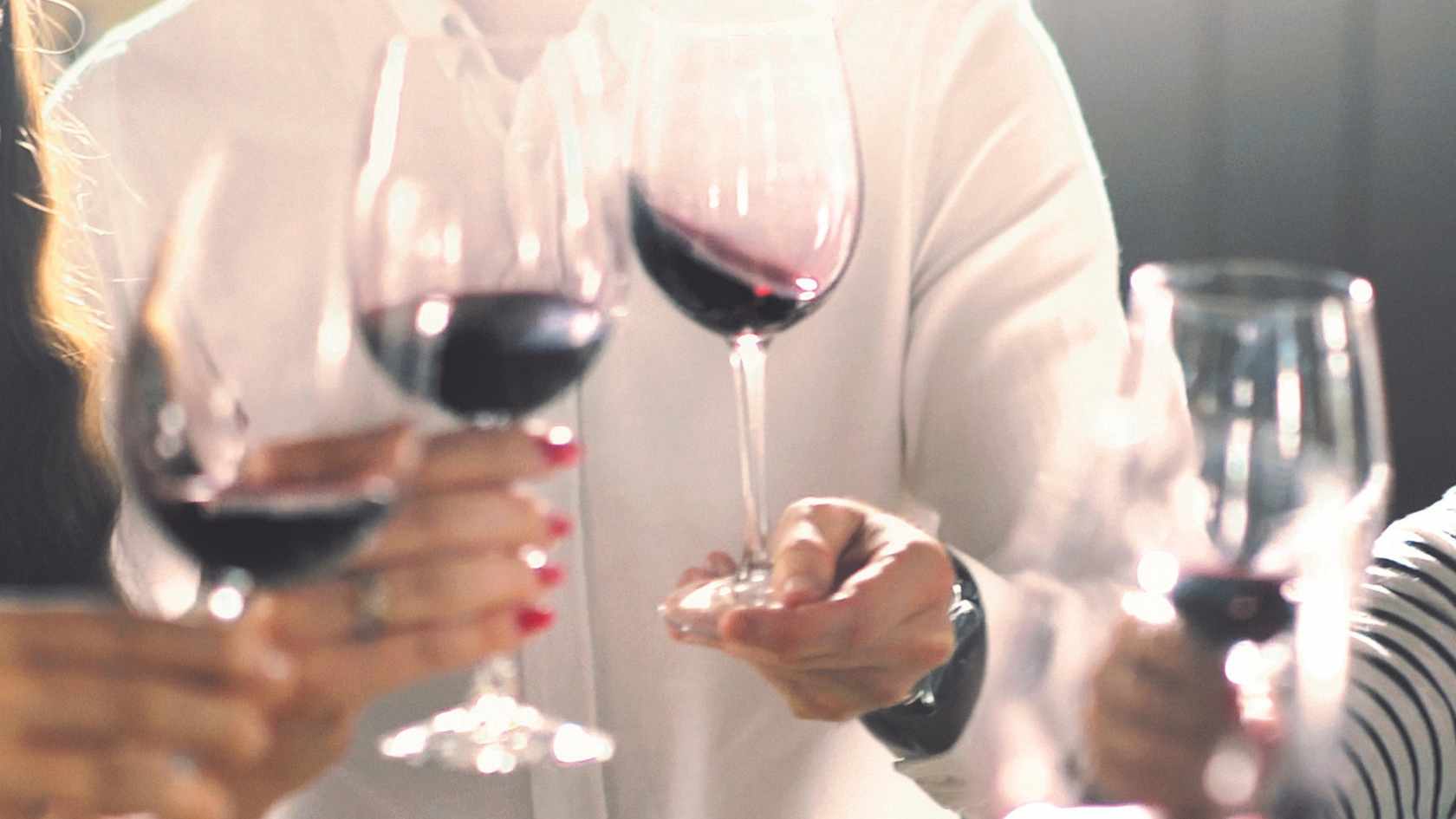 Private event
Generali
Bacchus, Prague 6

13/06/23
Private event
Veolia Energie
Zamek Zabreh, Ostrava

02/06/23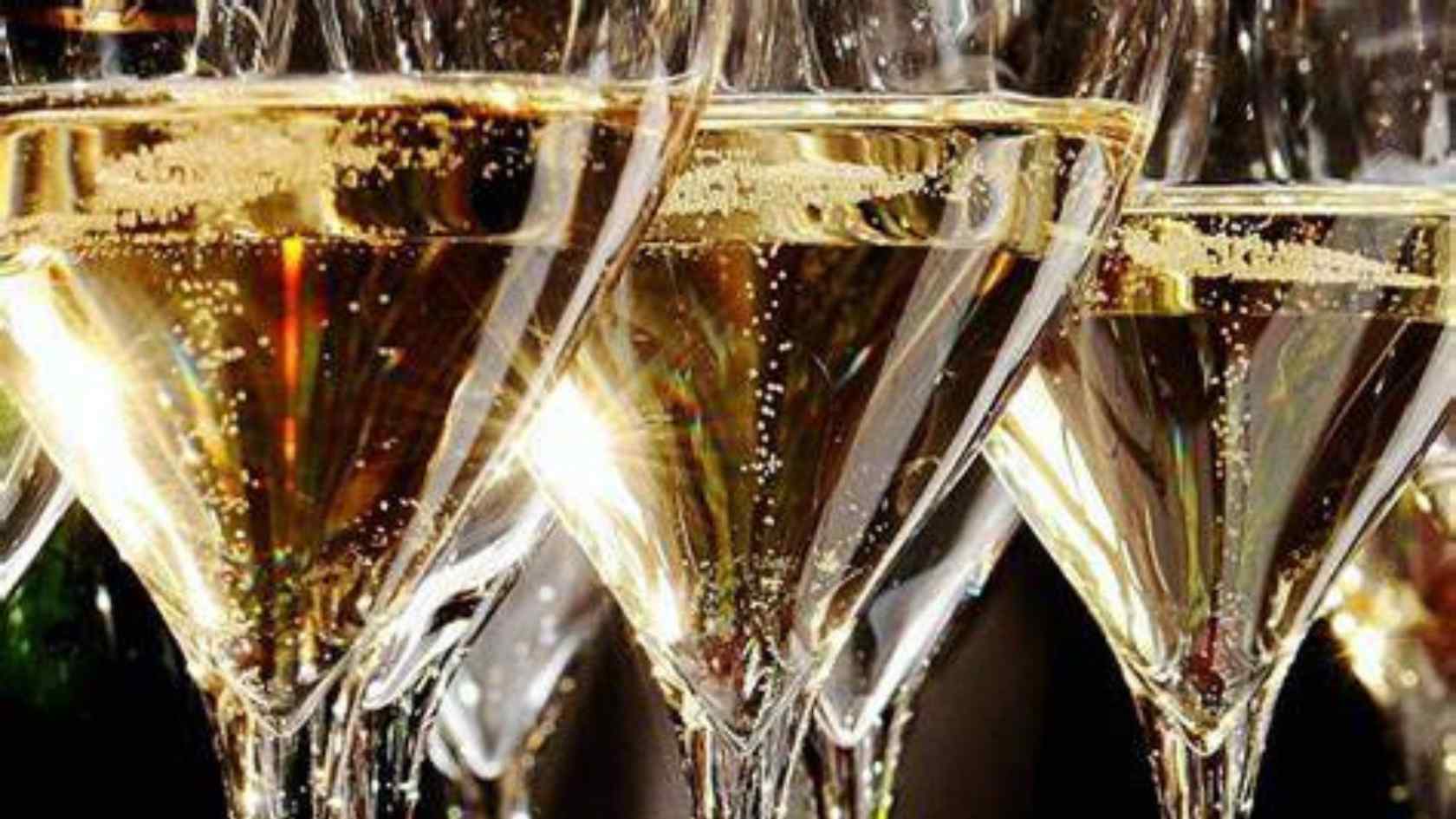 Animation
Bubble Wine Festival
Villa Richter, Prague

27/05/23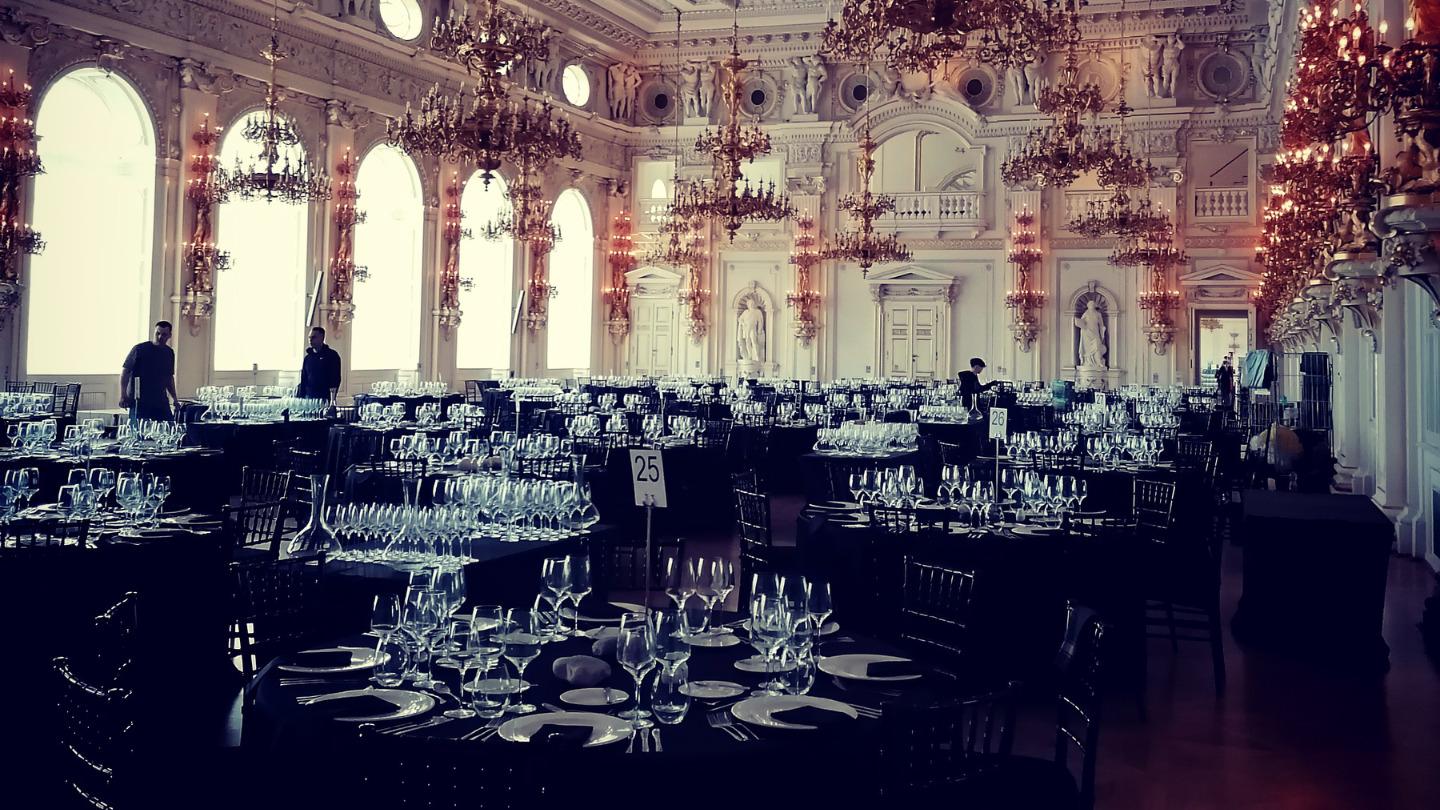 Animation
Audience Grands Crus Classés
Château de Prague, Prague

30-31/03/23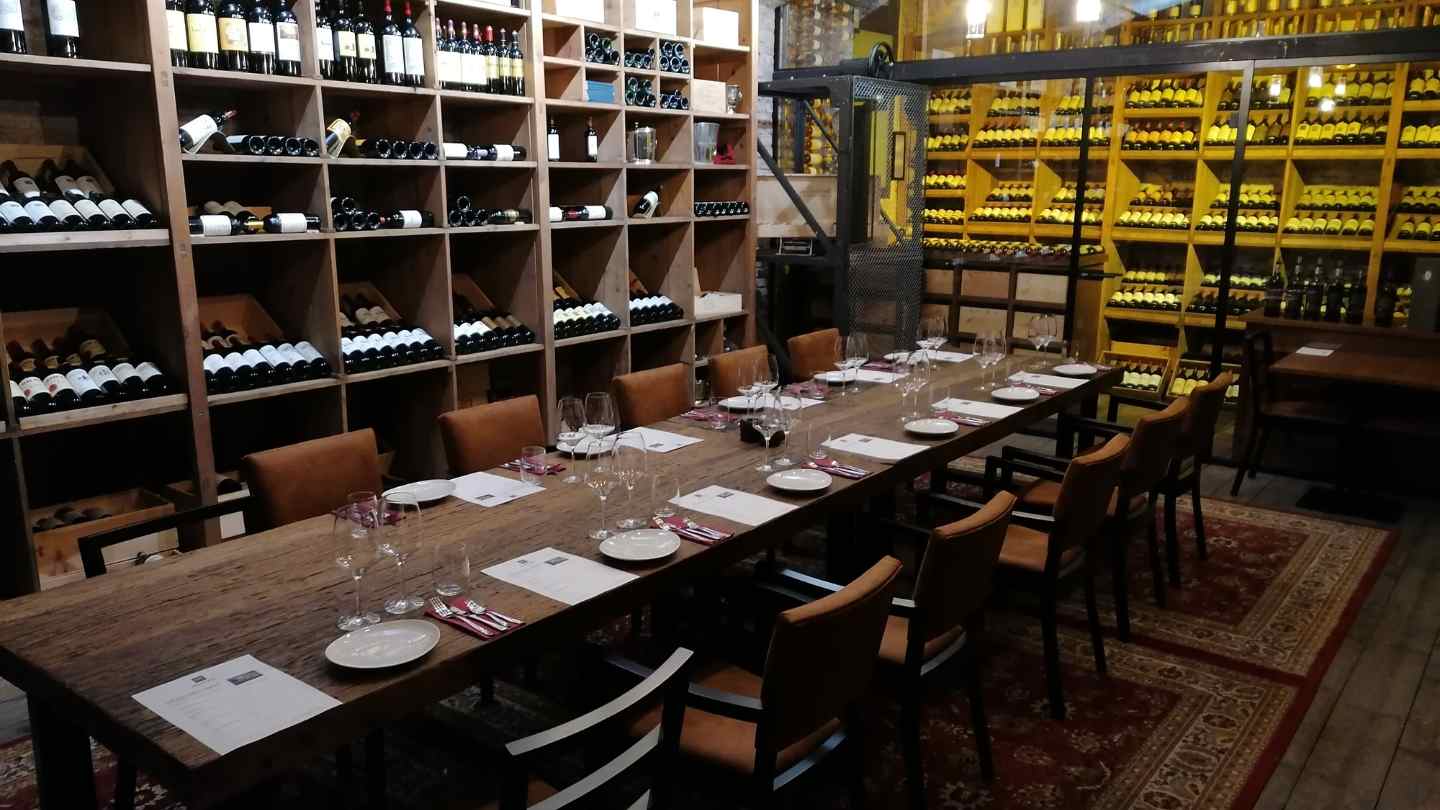 Private event
Merlot d'Or
Dušní, Prague

09/03/23
Private event
Bacchus Vins et Champagnes
Dejvicka, Prague

10/02/23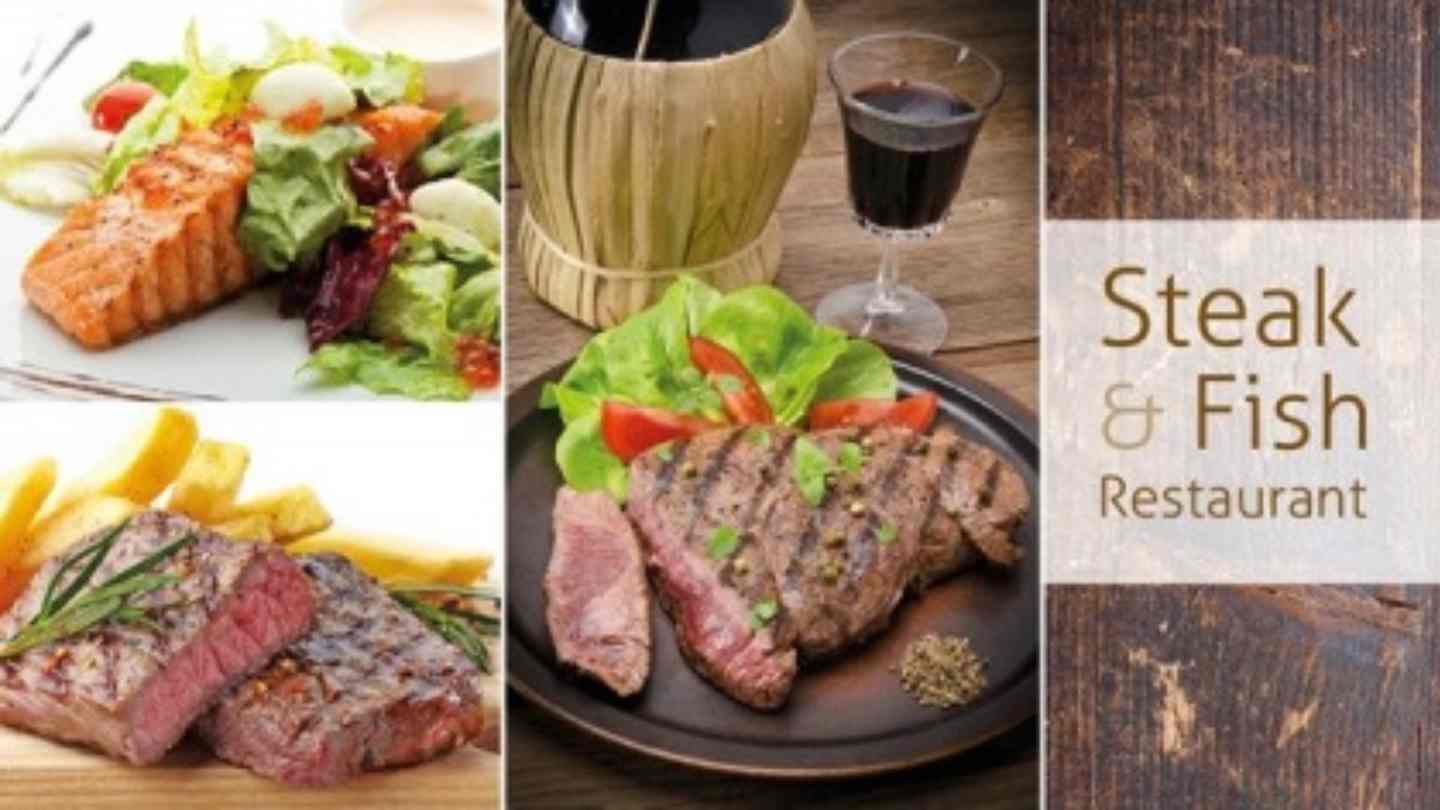 Private event
Restaurant Farma Steak & Fish
Vrchlabí

09/02/23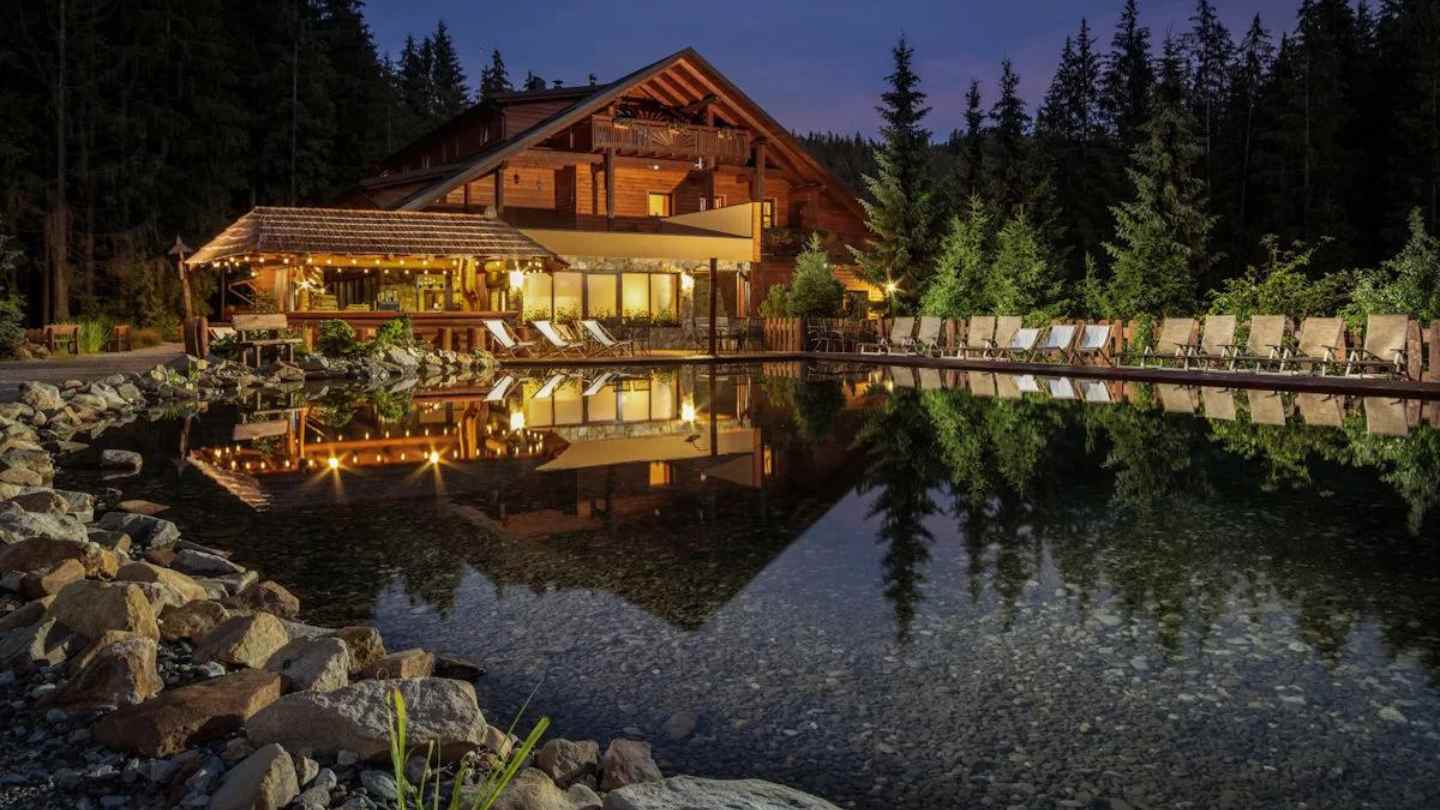 Private event
Ondrášův dvůr
Bílá, North Moravia

29/12/22
Animation
Bacchus Vins et Champagnes
Mandarin Oriental, Prague

14/11/22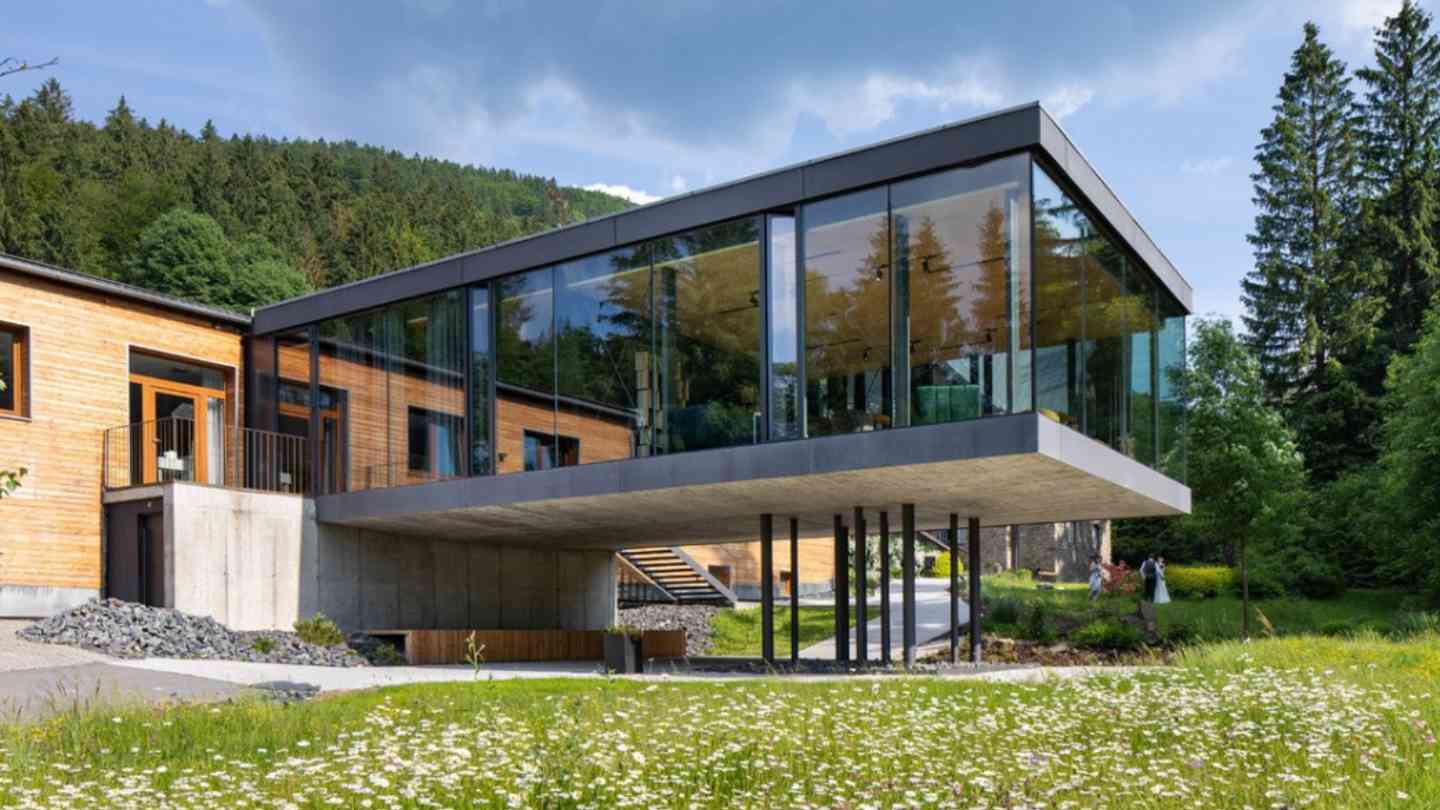 Private event
Hôtel U Holubu
Čeladná, North Moravia

07/11/22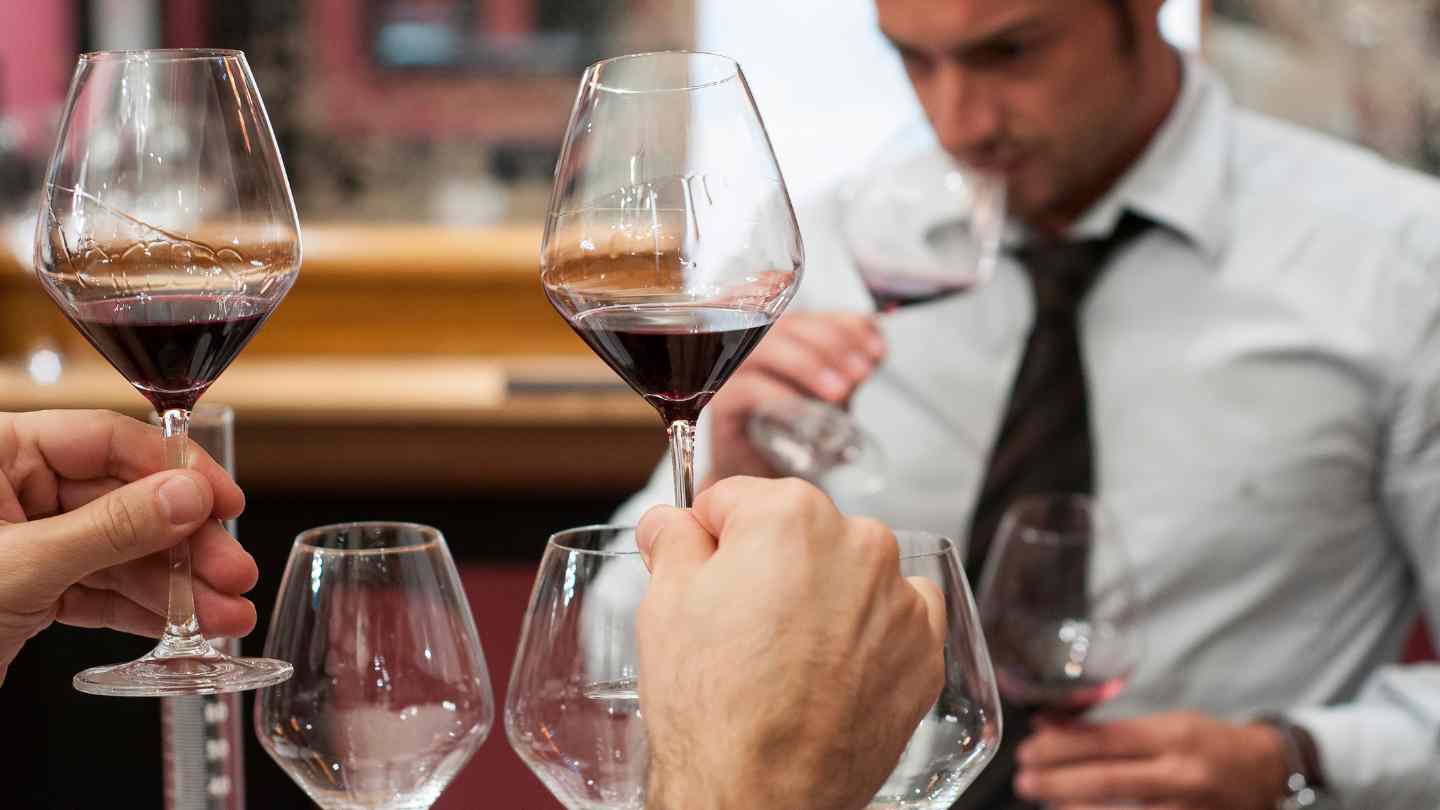 Private event
Private customers
Prague, Dejvicka

14/10/22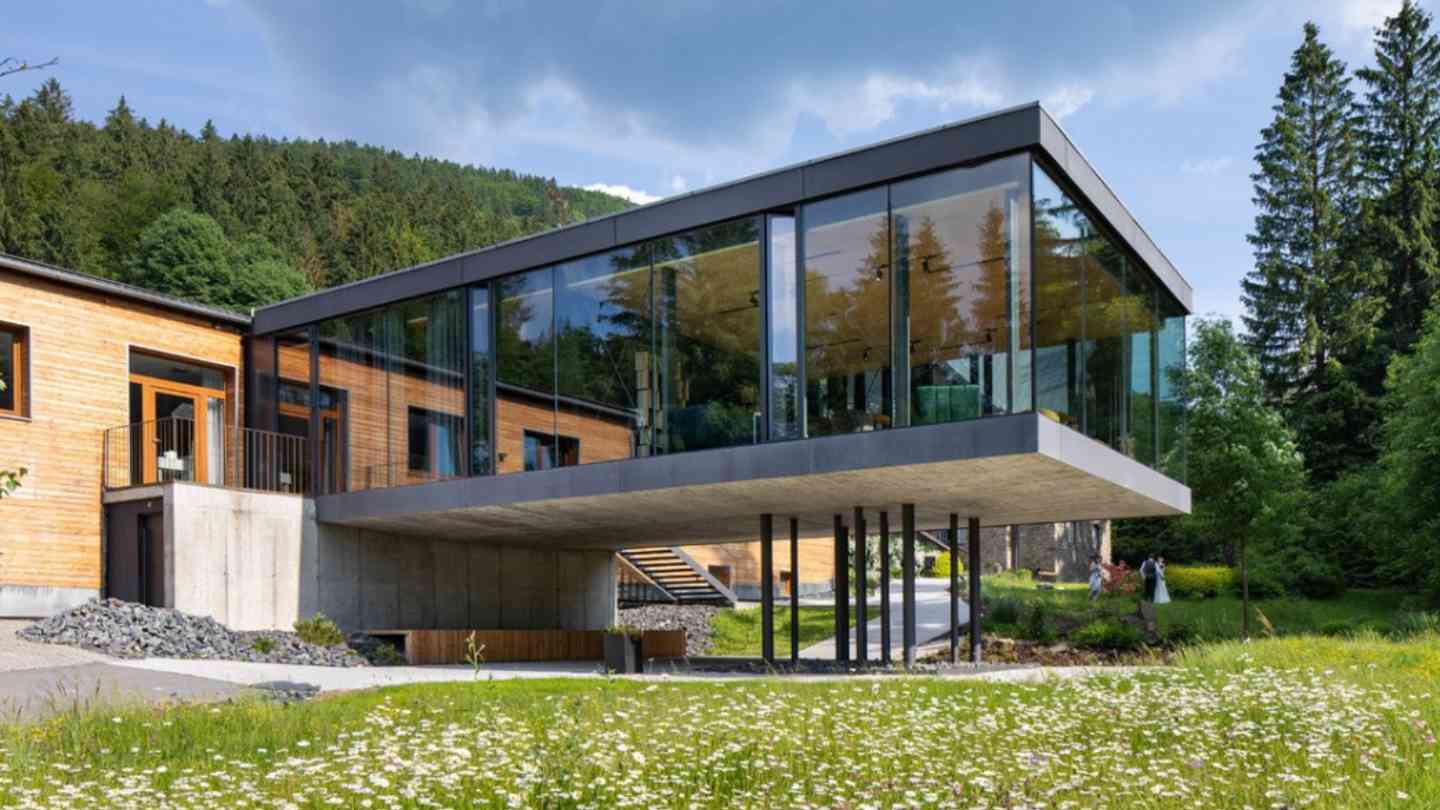 Private event
Hôtel U Holubu
Čeladná, North Moravia

29/09/22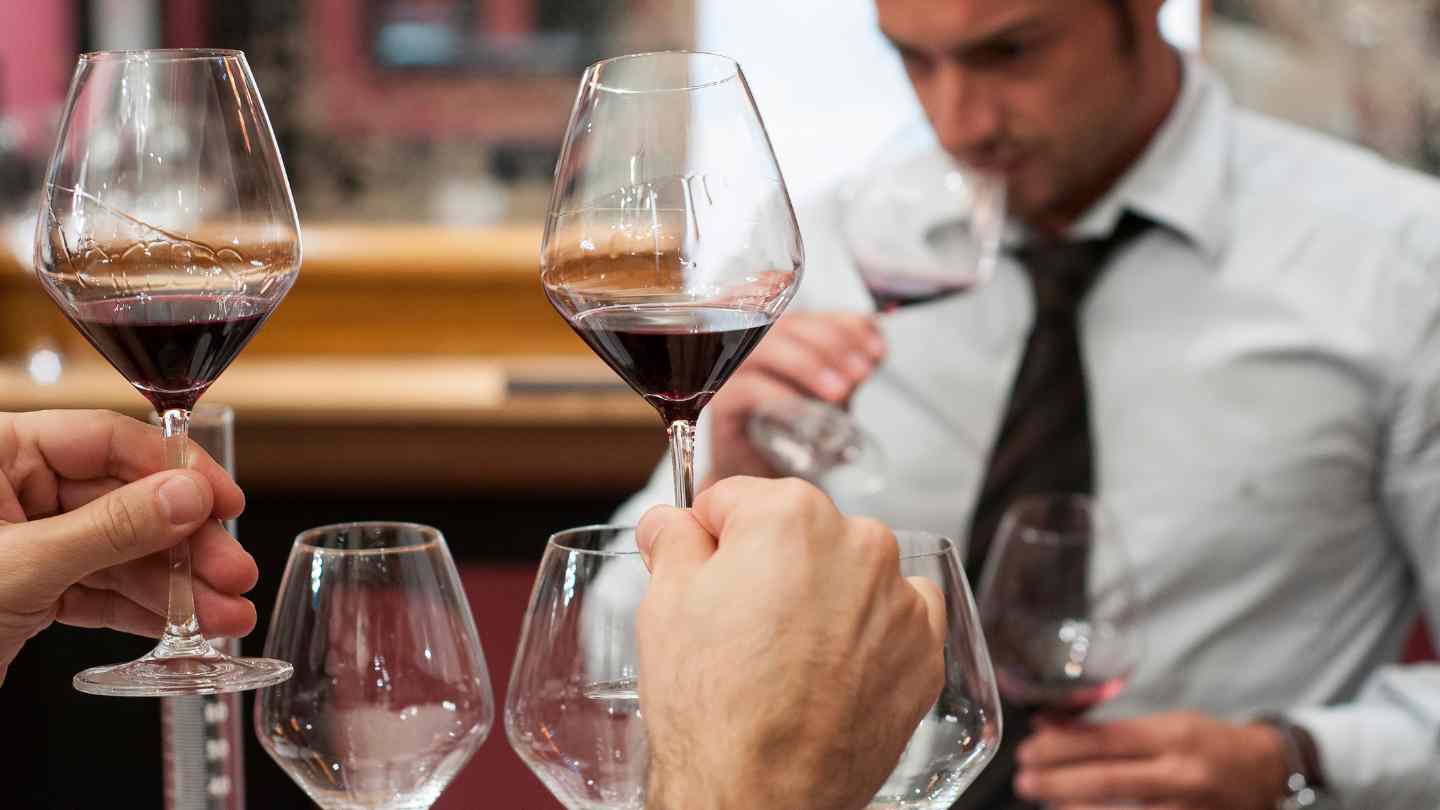 Private event
Private customers
Dejvicka, Prague

08/09/22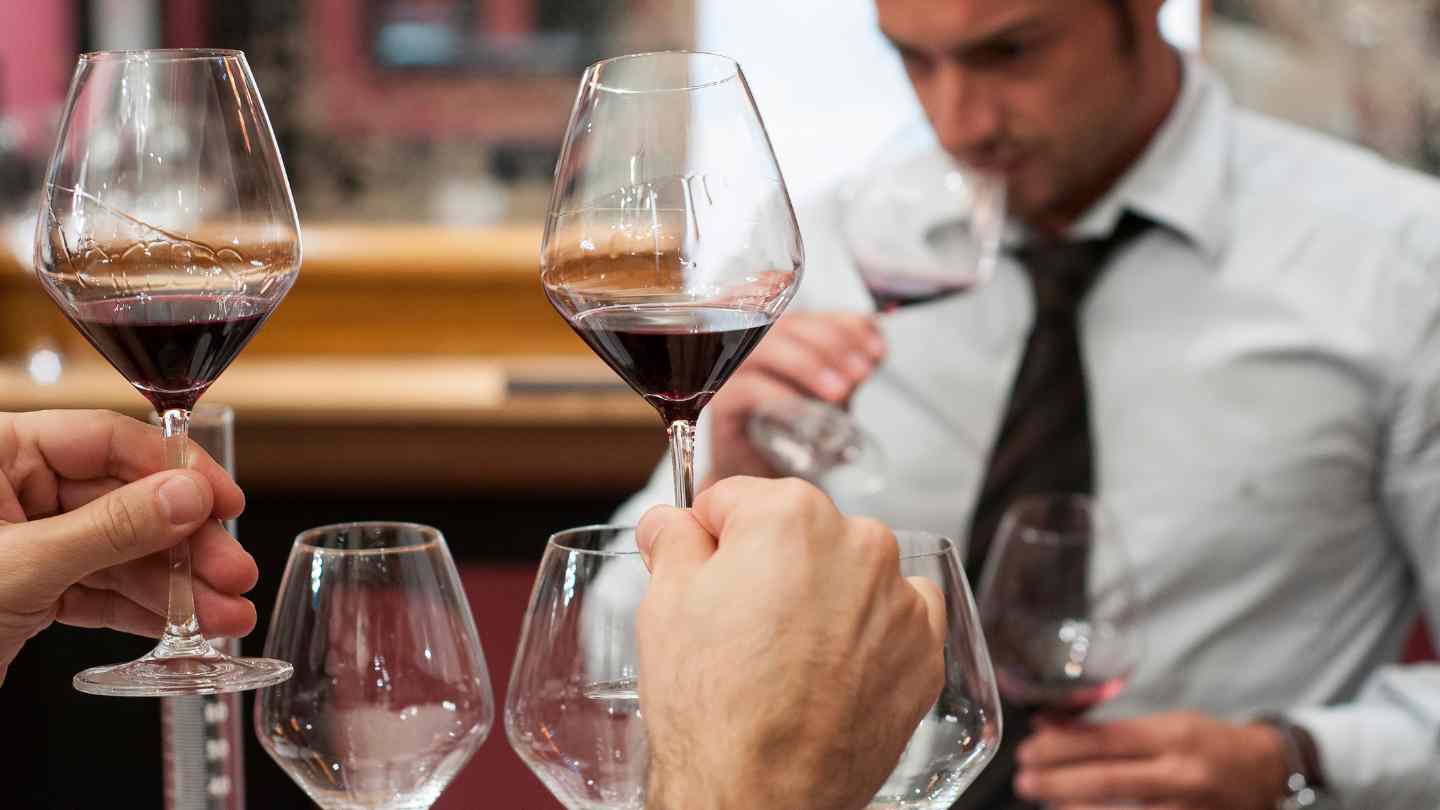 Private event
Private customers
Dejvicka, Prague

21/07/22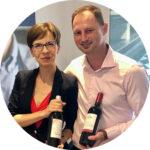 Interesting, entertaining and friendly!
My husband and I enjoyed the workshop Bordeaux Cuvée very much. Antoine made a nice and professional impression. We learned a lot of new information about wine and what we found really fun was the practical part about identifying wine aromas. Thanks to the small group we made friends with all the worshop participants very fast which was very sympathetic. The wines from which we then made our own cuvée were delicious and we are very happy about our own bottle which we took home with us.

I would recommend this experience for those who love good wines!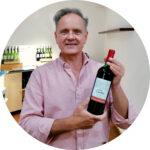 Very pleasant and informative evening for a neophyte like me in the realization of my Bordeaux Cuvée "Château Dobřejovice". Antoine is not only a pro in his field but he was able to explain to us, with simple but relevant words and with humor, the whole process of creating a wine. This event was also an opportunity to get to know other fan of the nectar of Bacchus and to spend a beautiful evening surrounded by very symapthic people. I can only recommend this experience to all wine lovers.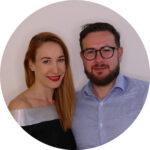 The workshop Bordeaux Cuvée with Antoine was amazing!

He is a great professional and will answer any question about wine. He literally draws you into the world of wine throughout the workshop. You will learn interesting facts about wine, which you will then apply to creating your own "cuvée" according to your taste. It was a pleasant surprise for us to take home a bottle of wine, not only with wine that we create ourselves, but also with our own label.

We really enjoyed the whole workshop and highly recommend it for all wine lovers who want to learn more and have a good time.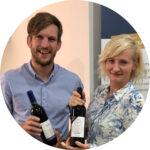 Great time, interesting and very enjoyable !
The workshop Bordeaux Cuvée was excellent!

The organizator and animator in one person, very sympathetic Antoine fanjat gave us many interesting information. Professional with human approach, who knows what is he talking about. What I appreciate the most is the link between theoretical and practical part which complement each other very well. Also thoroughly prepared educational materials contribute to the high quality of this workshop.

I would definitely recommend this course to all beginning wine lovers.

Nice ambiance and great fun !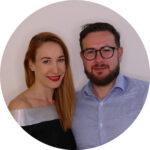 A great wine experience !
I knew Antoine's project from the very beginning, but his realization exceeded my expectations. His workshop Bordeaux Cuvée was very fun and educational. It was a great time spent with friends.

I will honestly recommend it at work and will come-back as part of team building.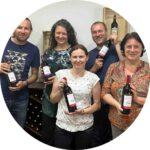 The best company incentive !
We won the workshop "Create your own Bordeaux Cuvée" as a company incentive. After the experience, we can only say that it was the best price! The workshop is intended for everyone (wine connoisseurs and non-wine connoisseurs), everyone find something for themselves in it. Antoine had carefully prepared everything, we learned a lot about wine, but not only about it.

The environment is very pleasant, the organization is excellent, thanks Antoine !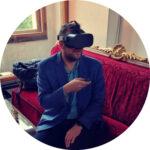 A virtual workshop that I highly recommend !
This workshop Bordeaux VR was a great experience! Antoine Fanjat was transporting us through the history, cellars and gardens of the Château Pape Clément!

The quality is incredible and Antoine makes the visit very entertaining and fun. I learned a lot about this historical Château Pape Clément and I enjoyed the tasting. I can't wait to be able to visit this castle in person and I highly recommend this workshop!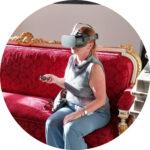 Great tasting & great experience  ! 
I had the chance to participate in this Bordeaux VR workshop and I must say that it is an exceptional experience! I did not expect such a visit, the quality offered is excellent, it really is as if we were at the Château Pape Clément! Antoine makes the visit entertaining and fun, the castle is magnificent and the wines are great.

It is clearly a unique wine activity in the Czech Republic, congratulations and thank you for the experience!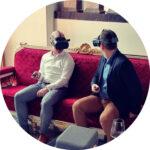 Amazing experience and great virtuality !
I already knew the Château Pape Clément which I had already visited a few years ago and I must say that the Virtual Tour is of high quality! I really liked the comments of Antoine who knows his subject very well and is definitely a great professional. The tasting was excellent and allowed me to discover wines that I did not know and that I really appreciated.

I highly recommend this experience!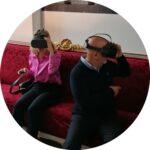 My partner and I really enjoyed this Virtual Reality workshop which transported us for a few moments to Bordeaux. The quality of the visit is incredible and very well animated by Antoine. The associated tasting is of high quality. We now know where we want to spend our next vacation… in Bordeaux!