Create your own bottle of Bordeaux !
The beauty of several grape varieties in one single bottle.
A cuvée, also known as a blend, is the result of a creative process in which two or more different base wines are combined to create a harmonious and balanced wine that is better than the sum of its parts. The creative process of precise blending is also known as an assemblage.
A best-known example is clearly the « Assemblage Bordelais » which often consists of a combination of two of the most popular Bordeaux grape varieties Cabernet Sauvignon and Merlot.  Their intersection gives to a blend balanced structure that emphasizes the strengths of the both grape varieties.
Assemblage is often seen as the high art of winemaking. The winemakers must play with all tastes and qualities of different varieties and combine their strengths and weaknesses so they find the perfect balance to create an exceptional and harmonious taste experience.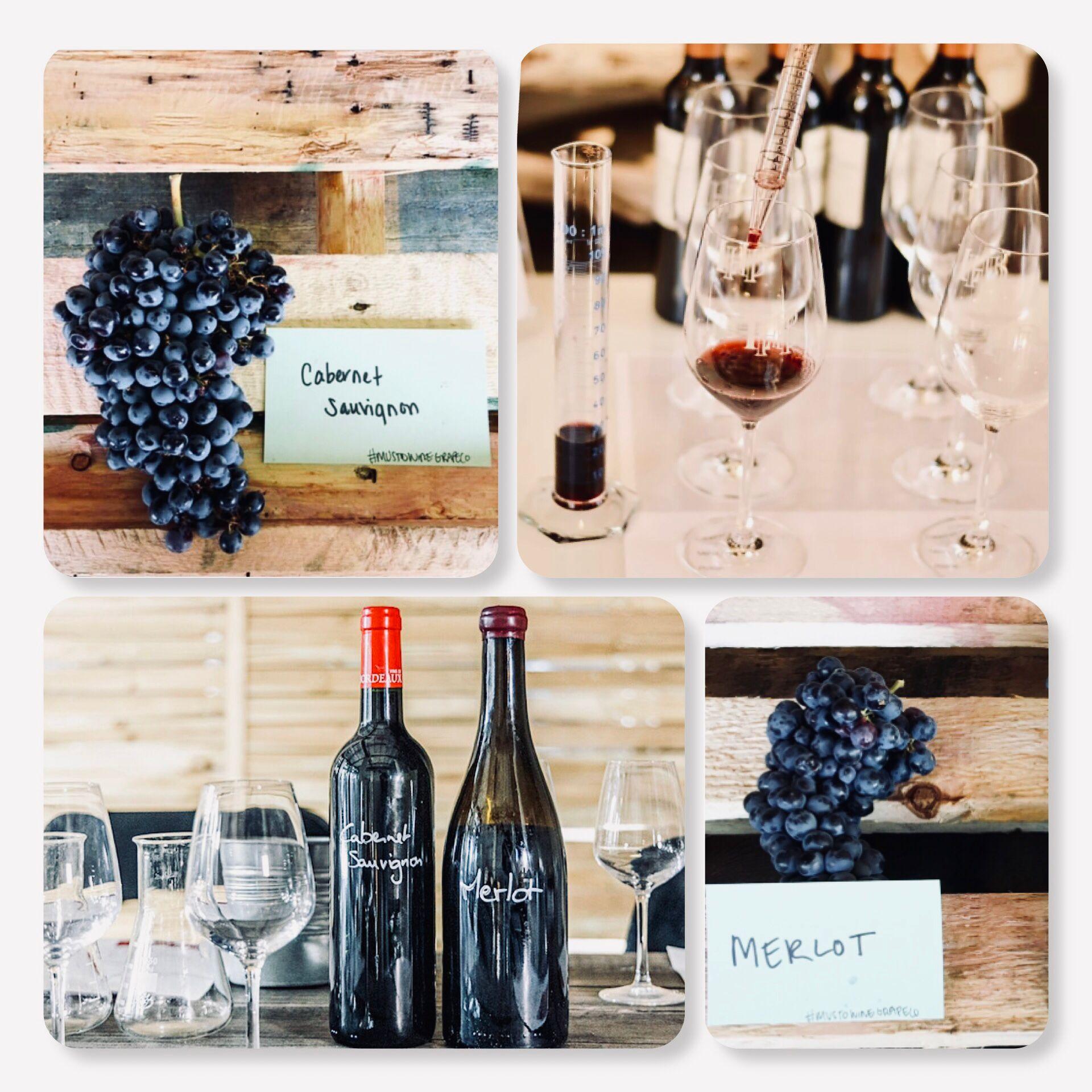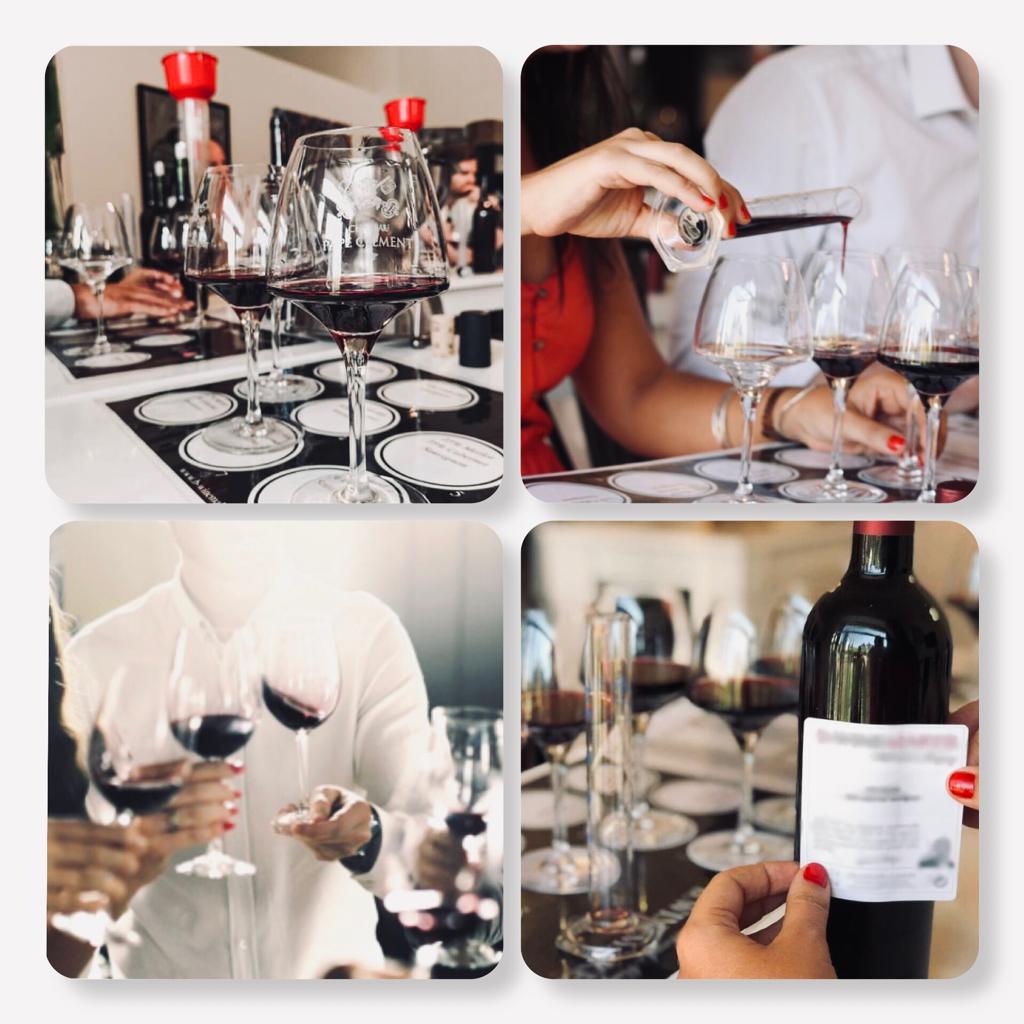 The workshop Bordeaux Cuvée gives you the best opportunity to try the winemaking art in your own style!
First, you will discover the two king red grape varieties of Bordeaux: the Cabernet Sauvignon and the Merlot. In an interactive and entertaining way you will learn about differences and beautiful complementarities between the two of them so you will understand why they work so well together.
Then you too will discover all the benefits which blending can bring to the wines! You will measure, combine and taste these two grape varieties in different proportions until you find your favorite Bordeaux blend. In that way you can well play with the final flavor of your wine.
You will leave the workshop with your own cuvée in the bottle which no one else has !  You will create your own bottle by going through the different stages of bottling, capping and personalization of your label.  Such an original bottle of wine would then be kept as a memory or shared with your loved ones.
Antoine Fanjat will guide you throughout this workshop so that you can create your own bottle of wine with ease, while spending a relaxing, fun and friendly moment!
This workshop is accompanied by a commented tasting of 3 Bordeaux wines selected by Antoine Fanjat.
Introduction to Bordeaux, the terroir of Bordeaux
Wine aromas game and blind tasting of Cabernet Sauvignon and Merlot
Bringing Bordeaux blending into practice: Measure, combine and taste two grape varieties until you find the blend that suits you !
Creating of your own bottle with customization of the label
Tasting of Bordeaux wines selected by Antoine Fanjat
Workshop is led by Antoine Fanjat in French, English or Czech.
Duration of the event : 2h30
Quality of the wines : AOC Bordeaux
Origin of the wines : Bordeaux
Type of wines for the tasting : White (x1); Rouge (x2)
Number of participants : from 6 to 12 people
Food & Beverage : Refreshments and appetizers offered